​​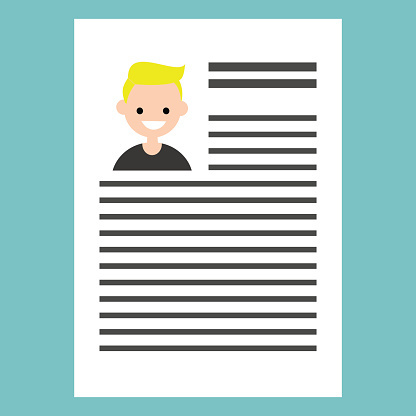 Do you want a say in who should work with children and young people?
Recruits crew allows you to play a vital part in the recruitment of staff in the Royal Borough of Kingston. You will create interview questions and will sit on an interview panel when potential employees are being considered.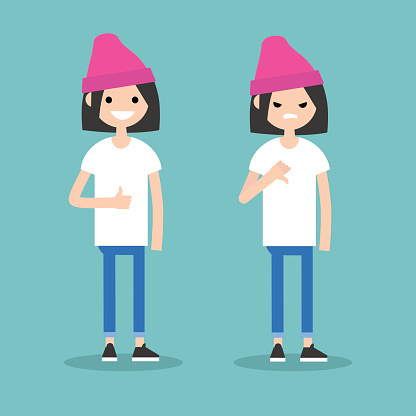 ​
You will take part in training, interviewing staff and team meetings that will help you develop new skills for your future. Vouchers are offered in return for the time you give to the formal interview process.