​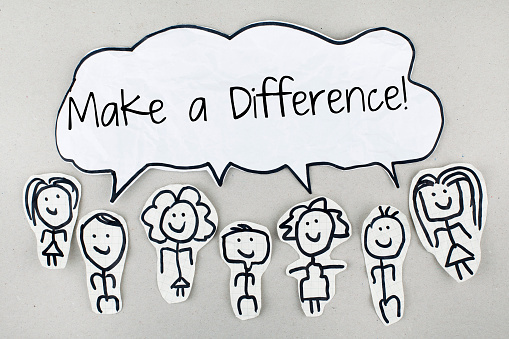 Are you:
enthusiastic about young people's rights and making sure they are included in decisions that affect them?
able to work well in a team?
organised?
highly committed?
able to follow procedures and meet deadlines?
understanding and mature?
willing to undertake training that will equip you with the necessary skills and knowledge to carry out your role?
on time and consistent?
able to communicate well?
If you have some of these qualities and want to develop more of them, then joining a youth project could be for you!