Whitton Youth Zone leaflet (pdf))
COVID 19

We are changing the way we do things because of COVID 19.Follow us on Insta (opens a new window) for the most up to date information and to see what we are up to.

​TikTok @afc_youthservice
Plan your journey to Whitton Youth Zone (opens a new window)
Facilities
Whitton Youth Zone includes:
Gym
Fully kitted out area and a personal trainer for young people to incorporate exercise into their daily routine and set goals for themselves.
ICT Suite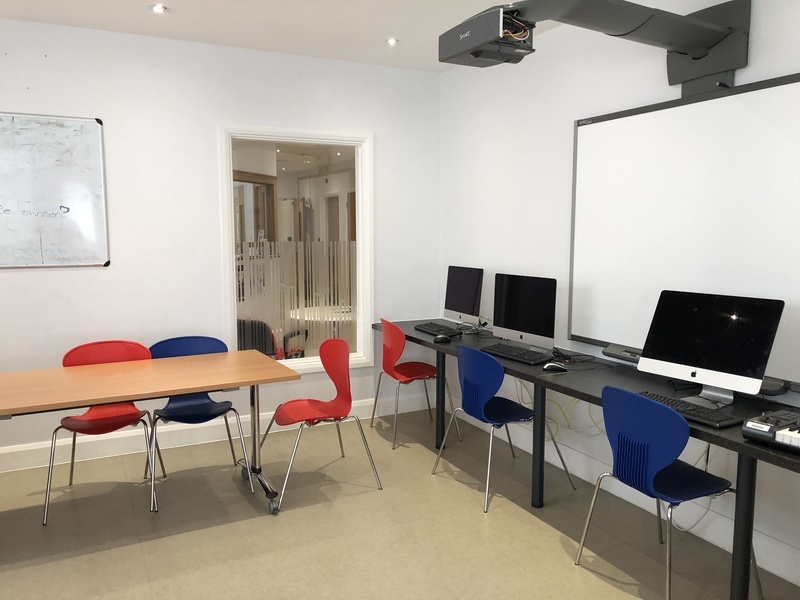 A room with iMacs to go online and watch videos on YouTube, go online on Facebook and connect with other young people.
Social Area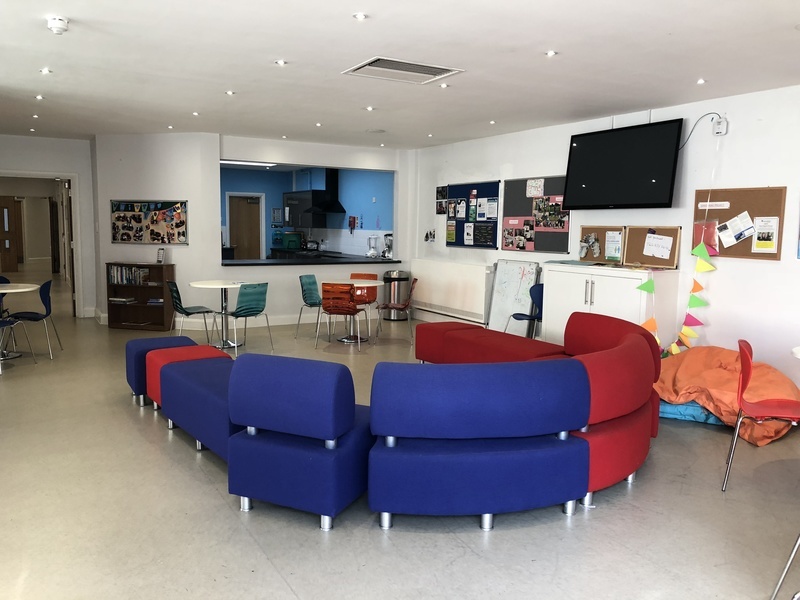 A room to sit down and have a conversation, play table tennis, table football, play pool, use the games console and even take part in cookery sessions.
Teaching Room
A room where young people can take part in workshops and learn, getting involved in workshops and learning about aspects they may not take part in elsewhere.
Kitchen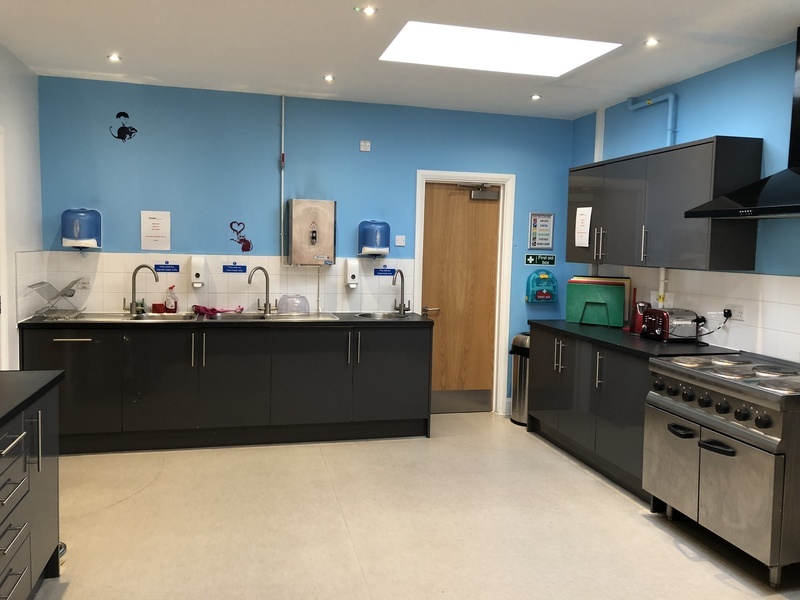 Hiring
The Youth Service is keen to hire its facilities to local community groups for meetings, training and providing other youth programmes, if you have an organisation that would want to be located in a modern youth space. Call 020 8891 7537 for more information.
Contact Us
Address:
1 Britannia Lane
Whitton
TW2 7JX