COVID 19
We are changing the way we do things because of COVID-19.
The Southside youth team will be offering a variety of detached, online and face to face interventions with young people this term.
We are still currently socially distancing but our support, as always remains on offer.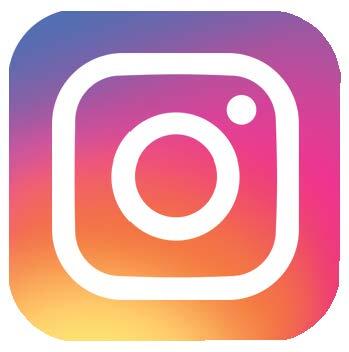 For up to date information on where to find us please check out our instagram page afc_southsideyouth/
December 2020 update
The Southside Youth Team continue to support young people online and in person. Due to current Covid restrictions, support is offered on a referral basis only. If you or your child, (11 to 19 up to 24), feel you would benefit from youth service support from the Southside Youth Team, please get in touch by any of the means below.
Contact Us
For additional support do not hesitate to contact staff directly information below:

​
Matthew Angell
Mob: 07500 915085
Email: matthew.angell@achievingforchildren.org.uk
Gary Weston-Shaw
Mob: 07717 541 616
Email: gary.weston-shaw@achievingforchildren.org.uk
We appreciate your cooperation during this time.
Stay safe.