Achieving for Children have commissioned YMCA to deliver youth work out of the Dickerage Sports and Community Centre.
For queries regarding this centre, please contact:
Trevor Swaby, Youth Area Manager from YMCA London South West
Mobile:​ 07917 087784 Phone:​ 020 8339 7301
Email:​ ​TrevorSwaby@ymcalsw.org
Plan your journey and find out what is on at Dickerage Sports and Community Centre
Dickerage Sports and Community Centre's adventure playground has exciting activities/equipment including a five-a-side ball court, youth café with internet access and a 30ft mountain play tower. Our enthusiastic staff run a variety of activities ranging from sports, karaoke, arts and crafts and trampolining.
Facilities:
five-a-side football
café with Web access
mountain play tower
skate ramps and street circuit
under 8s play area: slides, swings and climbing frame
multi-use games area
snooker, pool, table tennis, table football, tennis, darts
Safe driving project - if you are sixteen or over we offer a project on safe driving which uses a computerised driving simulator. (One hour per week over a six week period.)
YMCA Dickerage Production Studio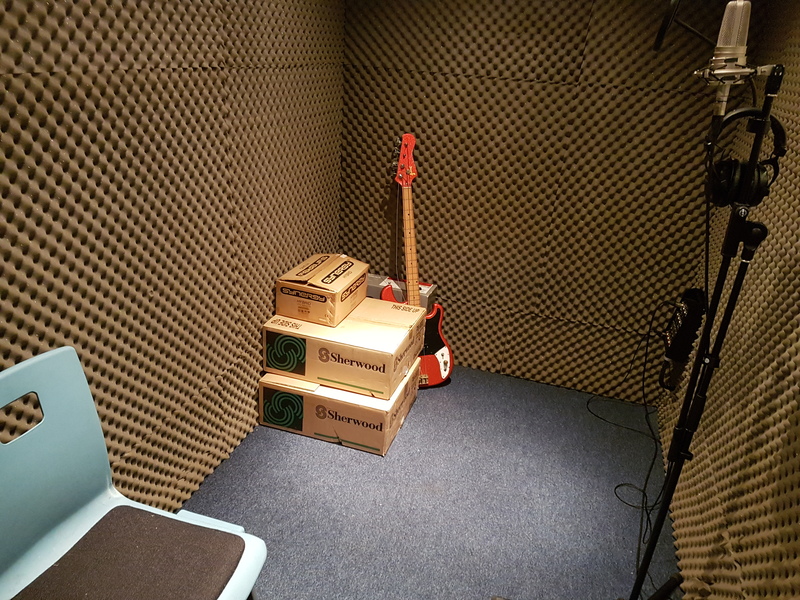 We provide young people in Kingston aged 8 - 19 the opportunity to participate in Music Production, Technology, Theory or Engineering. We also support them to achieve accredited awards and qualifications to boost their self-esteem and self-confidence.