Summer 2020

This summer things will be done differently because of COVID-19. The usual timetable will not be running at the moment.

Please view the summer page to view what events will be running and how to get involved.
Achieving for Children have commissioned YMCA to deliver youth work out of the Dickerage Sports and Community Centre.
For queries regarding this centre, please contact:
Trevor Swaby, Youth Area Manager from YMCA London South West
Mobile:​ 07917 087784 Phone:​ 020 8339 7301
Email:​ ​TrevorSwaby@ymcalsw.org
Plan your journey and find out what is on at Dickerage Sports and Community Centre
Dickerage Sports and Community Centre's adventure playground has exciting activities/equipment including a five-a-side ball court, youth café with internet access and a 30ft mountain play tower. Our enthusiastic staff run a variety of activities ranging from sports, karaoke, arts and crafts and trampolining.
Facilities:
five-a-side football
café with Web access
mountain play tower
skate ramps and street circuit
under 8s play area: slides, swings and climbing frame
multi-use games area
snooker, pool, table tennis, table football, tennis, darts
Safe driving project - if you are sixteen or over we offer a project on safe driving which uses a computerised driving simulator. (One hour per week over a six week period.)
YMCA Dickerage Production Studio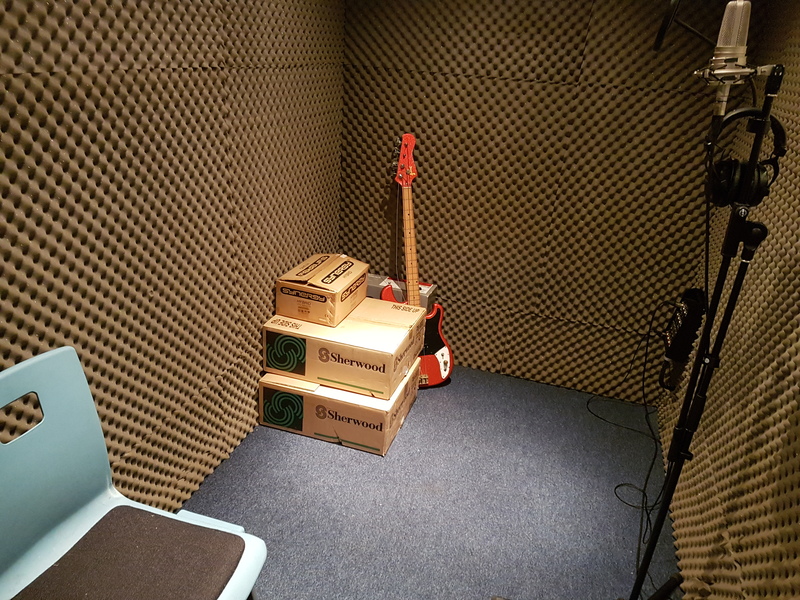 We provide young people in Kingston aged 8 - 19 the opportunity to participate in Music Production, Technology, Theory or Engineering. We also support them to achieve accredited awards and qualifications to boost their self-esteem and self-confidence.