Achieving for Children have commissioned YMCA to deliver youth activities and support out of the Dickerage Sports and Community Centre.
COVID 19

We are changing the way we do things because of COVID-19.

Follow us on Insta (opens a new window) dickerage_centre_ymca for the most up to date information and to see what we are up to.

Check out YMCA Dickerage website (opens a new window)

Digital Youth Centre

Take a look at our Digital Youth Centre to join in with our online activities, resources and games. Here you'll find some ways to connect, learn and play (opens a new window)
Contact
Dickerage Lane, New Malden KT3 3EQ
For queries regarding this centre, please contact:
​Daniel Slocombe, 020 8942 1707, danielslocombe@ymcaspg.org
About Dickerage Sports and Community Centre
Dickerage Sports and Community Centre's adventure playground has exciting activities/equipment including a five-a-side ball court, youth café with internet access and a 30ft mountain play tower. Our enthusiastic staff run a variety of activities ranging from sports, karaoke, arts and crafts and trampolining.
Facilities:
five-a-side football
café with Web access
mountain play tower
skate ramps and street circuit
under 8s play area: slides, swings and climbing frame
multi-use games area
snooker, pool, table tennis, table football, tennis, darts
Safe driving project (opens a new window) - if you are sixteen or over we offer a project on safe driving which uses a computerised driving simulator. (One hour per week over a six week period.)
YMCA Dickerage Production Studio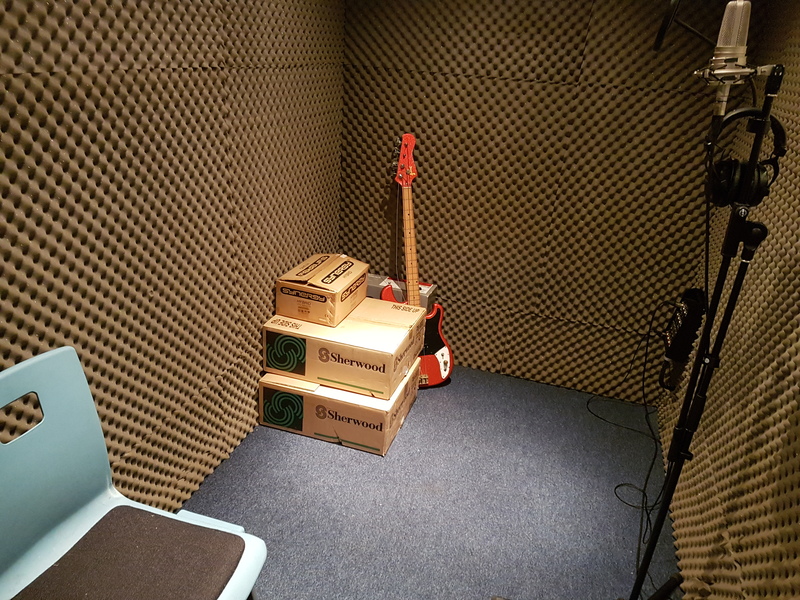 We provide young people in Kingston the opportunity to participate in Music Production, Technology, Theory or Engineering. We also support them to achieve accredited awards and qualifications to boost their self-esteem and self-confidence.