​
​Volunteering is about giving your time to a good cause. You don't get paid, but you do get the chance to use your talents and develop new skills. Here are some details of local and national organisations that offer volunteering opportunities.
Volunteering Kingston (VK)
is funded by the Royal Borough of Kingston to promote and develop volunteering to people that live, work or study in the borough and are over the age of 16.
Connected Kingston
Connected Kingston is a site dedicated to helping Kingston residents find local activities and navigate local services. Their goal is to help residents of Kingston stay happy, healthy and connected to each other. The website includes lots of volunteering opportunities.
Richmond Upon Thames Council for Voluntary Service
is the local organisation that arranges and supports volunteering in Richmond.
Becoming a Buddy Scheme Volunteer (Richmond and Kingston Boroughs)
If you are interested in volunteering with children and young adults, Richmond AID have fantastic 'Buddy' Scheme opportunities.
​You could become a Buddy to a young person with a disability (for volunteers aged 16+). Help them to find independence on public transport and in the community by travelling with them to activities in the local area.
Find out more about how to become a Buddy Scheme Volunteer
Good Gym
GoodGym helps you get fit by doing good. A group of runners combine regular exercise with helping their communities.
Join in
Volunteering in local sport has the power to create healthier, happier people and stronger communities
Join In is the national brand for local sports volunteering.
Supporting the sports clubs and groups who need volunteers most.
Promoting brilliant opportunities for people to volunteer in their local communities and at flagship sporting events.
Recognising the huge social value created by volunteers through our campaigns.
vinspired
is the UK's leading volunteering charity for 14 - 25 year olds.
vinspired helps young people to make their mark on causes that they care about, whilst learning new skills and talents along the way.
vinspired recognises that volunteering can help young people thrive, and transform the communities they live in. It teaches them vital skills, like teamwork and problem-solving. It prepares them for their future.
NCS
stands for National Citizen Service
It is a scheme for 15 - 17 years olds.
NCS helps build skills for work and life whilst taking on new challenges and meeting new friends.
The programme involves a short time away from home, trying new things as well as taking part in a team project in the local community.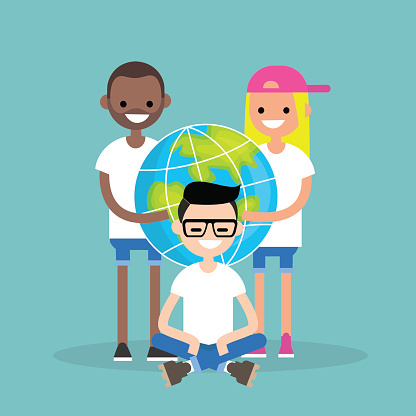 International Citizen Service (ICS)
is a once-in-a-lifetime, UK government-funded programme providing volunteer placements to 18-25 year olds and Team Leader placements to 23-35 year olds. It's a development programme that brings together young people from the UK and developing countries to volunteer in some of the poorest communities in Africa, Asia and Latin America.
ICS is committed to inclusion and to meeting the individual needs of those who take part. They welcome applications from young people who have an impairment or who consider themselves to be disabled.
British Red Cross
offer volunteering and other schemes for young people.
Volunteering Matters
believe that everyone can play a role in their community and should have the chance to participate; they build projects and programmes to reflect this. They focus on the needs of four distinct communities; young people, disabled people, families and older people.
The Princes Trust
website has many volunteering suggestions.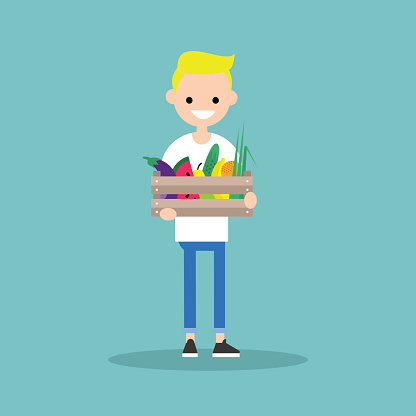 London Wildlife Trust
have a wide range of volunteering activities at more than 40 nature reserves across the London.