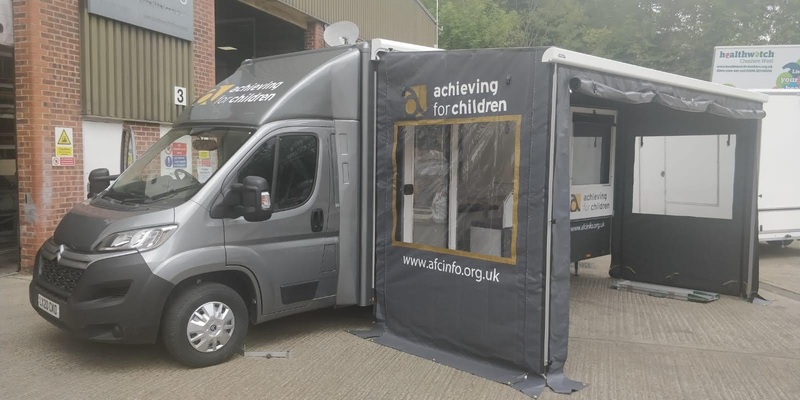 The Youth Enquiry Service (YES) Bus is a mobile youth club that parks in various locations around Richmond and Kingston offering information, advice and someone you can talk to.
Contact Us
For more information:
Phone: 020 8547 6920
Email: yrbusinesssupportteam@achievingforchildren.org.uk
If you see us around don't be shy, come and say hello!

We want to find out what you want to do.