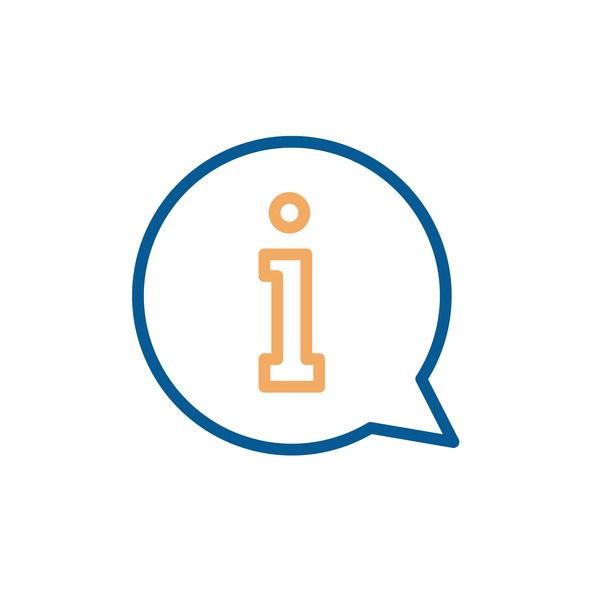 IMO is a voice for teenagers in care and for care leavers. It is somewhere you can share stories, experiences and achievements, get and give advice, and find loads of great free stuff!

Listen to the IMO Podcast: open and honest conversations with care leavers
St Christopher's Fellowship Children's Charity works in partnership with Richmond upon Thames to provide a unique combination of care, accommodation, housing, education, training and support to care leavers.
Become (a charity for children in care and young care leavers) offers advice to children and young people in care or leaving care. Talk to them in confidence – online or over the phone on a dedicated helpline for young people.

Call Become on 0800 023 2033 between 10:30am and 5pm, Monday to Friday, or email us at advice@becomecharity.org.uk
The Propel website (run by Become) has useful information on support for young people for university.
Coram Voice is a leading children's rights organisation. They champion the rights of children. They get young voices heard in decisions that matter to them and work to improve the lives of children in care, care leavers and others who depend upon the help of the state.
The Care Leavers Association is an organisation run by Care Leavers. They have a Young Person's Project that has been set up to give younger care leavers the necessary advice and skills to get on in life.