CICC Children and Young People's Survey and Action Plan
Download CICC Survey results (opens a PDF)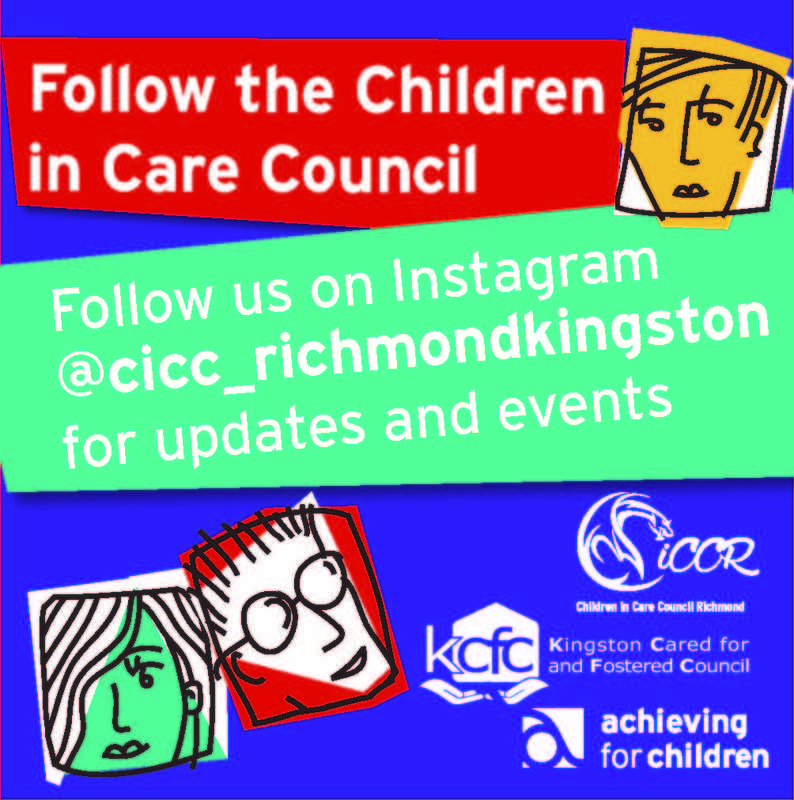 The Children in Care Council (CiCC) is a group of young people who are all cared for by Richmond Council. We give children and young people the chance to shape and influence the services that affect their lives and the lives of others in care.
We meet every other Thursday at:
Heatham House
Twickenham
TW1 1BH
Benefits of attending
Make positive change
Make new friends
£10 voucher per meeting attended for your first two months
Go on trips
Represent views of other young people
Gain new skills
Discuss matters important to you
Travel reimbursed
Snacks and drinks every week
Takeaway once a month
TOP TIP

IMO – write, speak, share

IMO is a voice for teenagers in care and for care leavers. It is somewhere you can share stories, experiences and achievements, get and give advice, and find loads of great free stuff!

IMO share blogs, vlogs, podcasts and more from teens in care, and we link Children in Care Councils in England together around common campaigns.