If you want more information in regards to exploring your sexuality, you can download our leaflet here.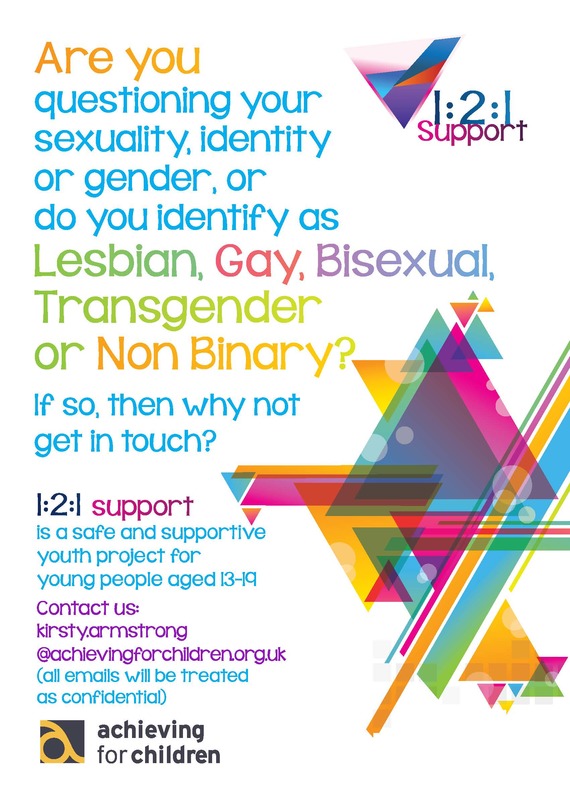 ​If you are unable to talk to your family or friends about your sexuality, then an alternative would be to seek confidential advice from a professional, such as one of our youth workers.
Free2BAlliance offer a safe space for young people questioning their sexuality or identifying as LGBTQ+, to explore their feelings, and develop skills and strategies to build emotional resilience. They also offer a youth group 13-19, and a junior youth club 9-13, and 1:1 mentoring.