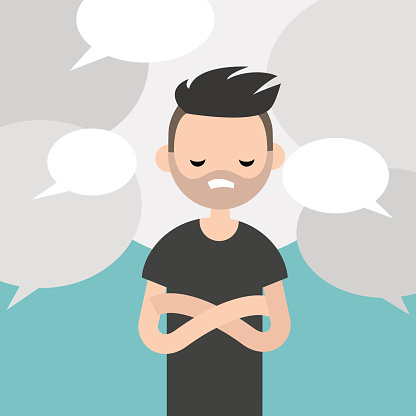 Sometimes people who have a problem don't think they have or refuse to believe that they have an issue.
So if you think someone you know may have a problem and you want to help them, think about how you're going to approach it and what you're going to say. It might help to talk it through with another adult as it could be a sensitive subject for them. They may not listen to you at first but don't let this put you off. The best thing that you can do is to be there for them, to support and encourage them to change. Use sentences like:
I think you are a great friend but when you do (insert word) it makes me feel (insert word) and I (insert word).

I think you are a great friend but when you drink alcohol it makes me feel worried and I don't know how to look after you.
A good thing to do is keep your friend away from situations or places which might entice them to use drugs or drink alcohol. Show them some other things to do to keep themselves busy.
Activities and fun information (opens a new window)

Getting involved and taking part (opens a new window)
With the proper help and support, many people who need support are able to overcome their drug use before any serious harm has been done to them, or their family and friends. You might offer to go with them to an appointment.
There are a number of ways to get the information you need to help your friend or family member. You may want to know more about the drug by exploring Frank's A-Z of drugs, and of course, you or your friend can call them anytime on 0300 123 6600 for confidential advice.
If you are worried about your own or someone else's drug or alcohol use and you live or go to school in Richmond or Kingston you can contact:
Young Peoples Wellbeing Hub 0208 547 6920 or email ypsms@achievingforchildren.org.uk
If your enquiry is about an adult in Richmond please contact Change, Grow, Live 020 8891 0161
If your enquiry is about an adult in Kingston please contact Kingston Wellbeing Service 020 8339 8040
Al-anon (opens a new window) - Al-Anon Family Groups provide support to anyone whose life is, or has been, affected by someone else's drinking, regardless of whether that person is still drinking or not.
Families Anonymous (opens a new window) - for families and friends concerned about a loved one's drug problems. Tel: 0845 1200 660