If you are aged 16 to 18, the law in England states that you should be participating in some form of education, employment or volunteering (including apprenticeships). In Kingston and Richmond, most young people are participating, but a small group are not – 1.9% in each borough. There are many different reasons for this and we understand that some young people may find it harder to progress, post-16, for different reasons.
​
If this applies to you, our staff can help. We aim to support and encourage 16 and 17 year-olds into education and training if they need our help. For young people with special educational needs or disabilities (SEND) this duty extends up to age 25.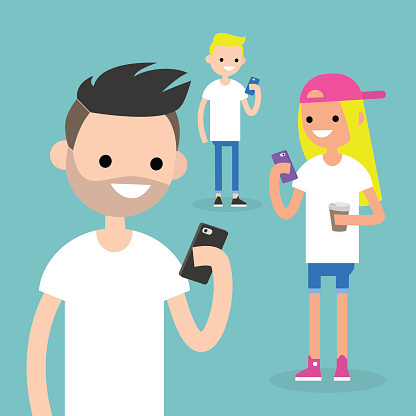 ​Identifying those who need help
Our 14 - 25 team finds out which young people in Kingston and Richmond are not doing anything (or who are at risk of dropping out of education). This is called 'tracking' and is done on an ongoing basis all year round so that any young person who needs our help with post 16 options, is offered support as soon as possible!
We track young people by phone, letter, text and by using social media. If you or your parents receive a phone call to check what you are currently doing, don't be alarmed, this is just to check you are in education or employment. And if you are not, we will offer to meet you to talk about your future options. If we can't contact you, we may send someone to knock on the door – again, they are just there to find out what you are doing. We are also happy to talk to you or your parents/carers further about this role and why we are doing it.
If you would like to find out more about the work of the 14 -25 team please call:
Ann Mason
14-25 Manager
Phone: 020 8547 6989
​Email: 14-25@achievingforchildren.org.uk