There are a range of post 16 learning providers across Kingston and Richmond and nearby, whether you are looking to do A Levels, BTEC awards, Level 2 vocational programmes or an apprenticeship.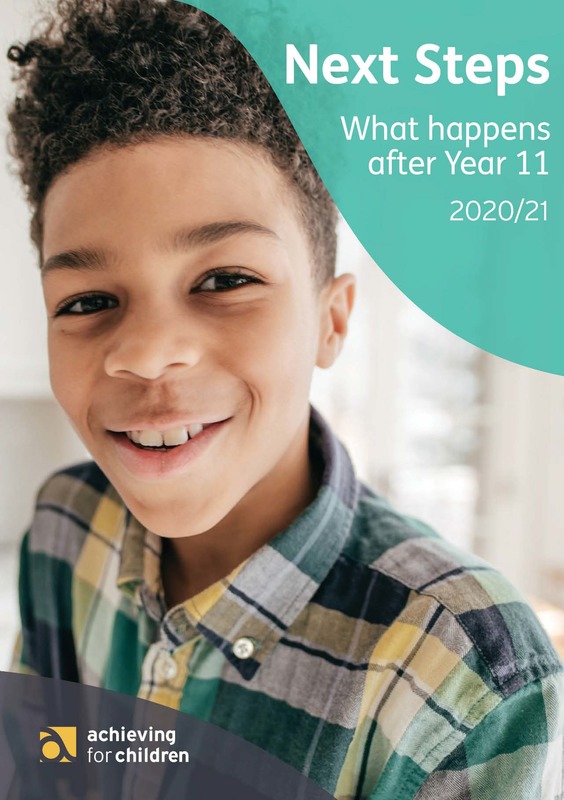 The Next Steps pack sets out post 16 education and training options (up to and including Level 2) available locally - whether in learning or apprenticeships and provides links to find out more information.
Download the Next Steps pack (pdf)
​
Next Steps News is AfC's regular newsletter designed to provide young people with the latest information on local training opportunities, useful training resources, apprenticeship vacancies and other local employment opportunities.
You can find all the latest tips and guidance, virtual events and workshops around Kingston and Richmond borough, particularly aimed at young people aged 16-25.
Next Steps News aims to find something for everyone, including apprenticeships from picture frame woodworking and healthcare science to butchering and engineering. Every issue is jam-packed with different types of vacancies and training, KREBP wants to create the most inclusive and diverse opportunities newsletter possible.
Although aimed at young people, this newsletter has also proven useful for professionals working with young people and providing them with information, advice and guidance.
You can have these newsletters delivered directly to your inbox by emailing abigail.malkinson@achievingforchildren.org.uk
Local Schools and Colleges with 6th forms
Kingston
*currently 11-18 only
**sixth form opening September 2020
Richmond
*currently 11-18 only
**sixth form opening September 2020
UCAS website
You can also search for the course you are interested in here: