​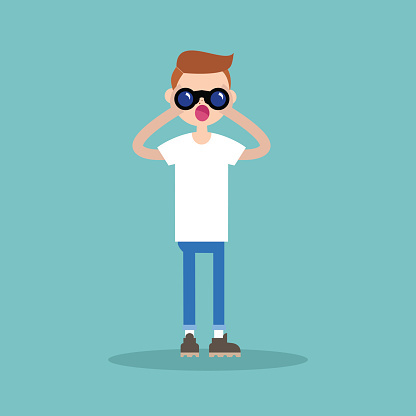 The Youth Scrutiny Panel is made up of elected members of Richmond Youth Council as well as non - elected members. It was developed in partnership with young people, Democratic Services, and Achieving for Children (AfC). The panel have terms of reference and works in supporting the work of the council.
Overview and Scrutiny
Recent scrutiny work has focused on Career Guidance in secondary schools. A full copy of the Youth Scrutiny Panel's report can be requested along with a film capturing how young people have been involved in the scrutiny process.
The Youth Scrutiny Panel has recently undertaken a scrutiny projects on:
Peer research into Career Guidance in Secondary schools
Research reports with recommendations are all available on request.