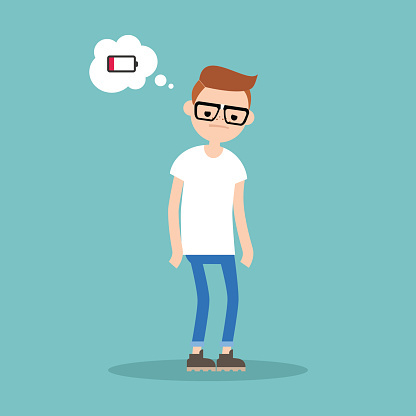 Young carers are children and young people under the age of 18 who are taking on practical and/or emotional caring responsibilities normally expected of an adult, and can include anything from cooking, shopping and housework to administering medication, assisting with personal care such as washing or dressing, interpreting, physical support such as lifting and even emotional support or looking after younger siblings.
Young adult carers are aged 18 to 25. Young adult carers are often juggling a range of things alongside of their caring role. Some examples include engagement or trying to re-engage with education, training, seeking employment, accessing benefits, housing concerns and trying to have a social life.
Did you know ?

There are about 700,000 young carers in the UK.
Where to go for help and advice locally
If you are looking after a grown up, often the best way for you to get help is to talk to them about having an assessment of their own needs.
Adult social care are there to help support people with physical or learning disabilities, mental illness, hearing or sight loss and drug and alcohol problems. This might be to help the person you care for with getting up, washed and dressed, staying safe or help with being a mum or dad (or guardian if someone other than a mum or dad, but who have children to look after).
The person you look after might already have a social worker. If they have, you can talk to the social worker about how things are for you.
If the person you look after does not have a social worker, contact us and ask about help you might be able to get.
If you would rather talk to someone else, the rest of this page outlines some local and national charitable organisations who can provide services and support for you.
Young carers and young adult projects
These local organisations have Young Carer Projects which offer support, advice and fun activities for young carers.
Carers in Mind provides support for people of all ages caring for someone with mental health issues, living in the borough of Richmond. This means they support children, teenagers and adults who are supporting a person of any age with a mental health problem, either diagnosed or not diagnosed.