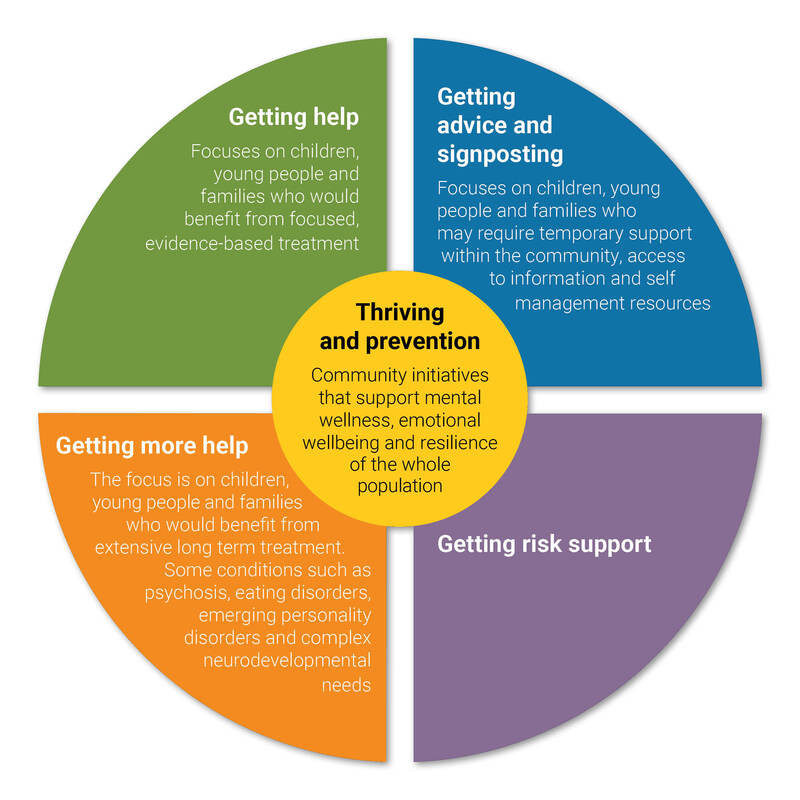 Welcome to our new Resource Hub which we hope will help children, young people and their families with their emotional wellbeing. Waiting times for support are increasing and it is important that a wider range of support is available for children and young people when they need it.
Families and young people may find these pages helpful so we ask anyone working with children, young people and families to show them the resources and to try and encourage self help where appropriate. These online self help resources include pre-recorded video workshops, helplines, online counselling and information leaflets. Please try to touch base with young people and their families to find out if they have used the resources and whether they need any further help.
We will be adding further information regularly so do keep checking back or if you have any suggestions do get in touch.
The Resource Hub is set out under themes to help you understand which services and support is available or might be useful under different circumstances. Each heading below is a link to the sections in the Resource Hub.