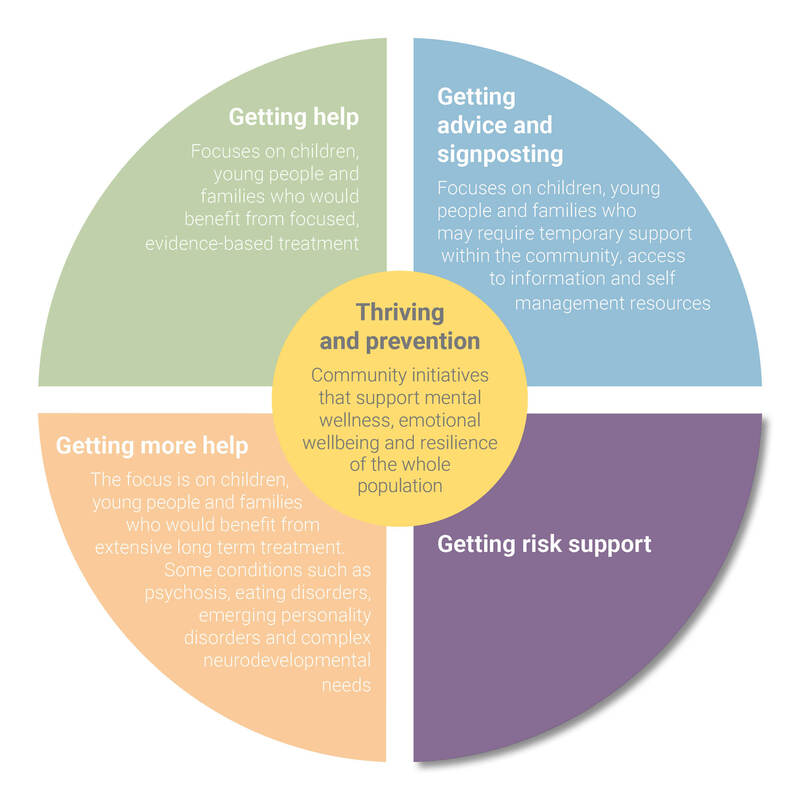 The focus is on those who have not benefited from or are unable to use help, but are of such a risk they are still in contact with services.
If a young person is currently a CAMHS service user, please call the appropriate CAMHS team to speak with a clinician or the duty worker (Tier 3 only) Mondays to Friday between 9am -5pm:
Kingston Tier 3: 0203 513 5183/5321

Kingston EHS: 020 8547 6269

Richmond Tier 3: 0203 513 3238

Richmond EHS: 020 8487 5470

Alternatively please call the CAMHS Crisis Line on 020 3228 5980 (Mon to Fri 5pm to 11pm and Sat to Sun (and Bank Holidays) 9am to 11pm)
If a young person is not currently a CAMHS service user, professionals can call the local Single Point of Access team (9am-5pm) for advice. However, if an emergency response is needed, please telephone the 24/7 the Mental Health Support Line on 0800 028 8000.
If you need medical attention for a life threatening emergency call 999 or attend your local A&E.
Young Minds Crisis Messenger (opens a new window) - provides free, 24/7 crisis support across the UK. If you need urgent help text YM to 85258.