​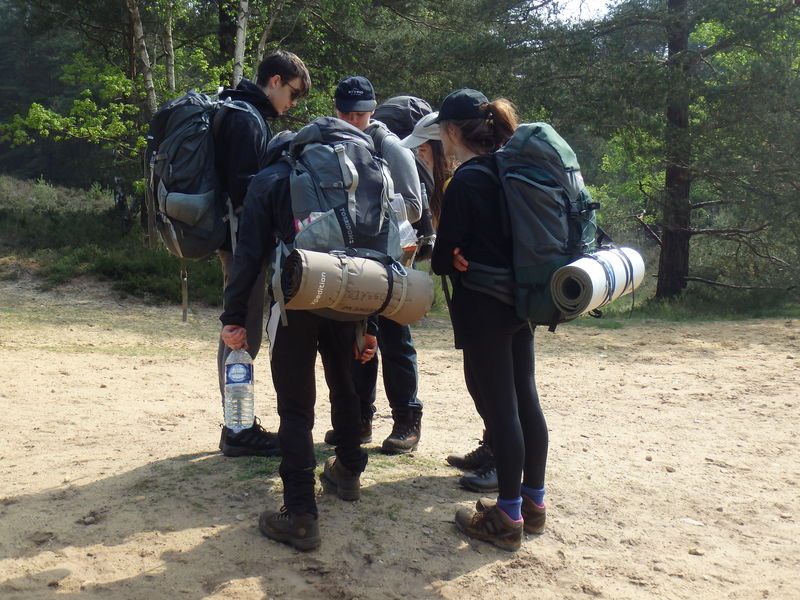 If you can't do your DofE at school, college or with a youth centre, then don't worry! You can do it with the Virtual Centre!
What is the Virtual Centre?
The Virtual Centre is exactly that – it is 'virtual', which means it doesn't physically exist! Because it doesn't actually exist, that means you don't have to come anywhere for meetings and you manage your whole Duke of Edinburgh's Award online!
How does it work?
You have to be self motivated to do your DofE because it is entirely down to you to manage your Award. You will have a leader who you may contact by phone or email, but all activities will be arranged by you. This means that you must arrange your Volunteering, Physical, Skills and (if you're doing Gold) Residential sections entirely on your own. After enrolling, you will be given an account on eDofE - which is a website where you keep track of your progress - and it will be up to you to update your account with your activities, and to get them all signed off as you complete them.
Check out the local opportunities page to start looking for activities which you can do for your DofE.