↵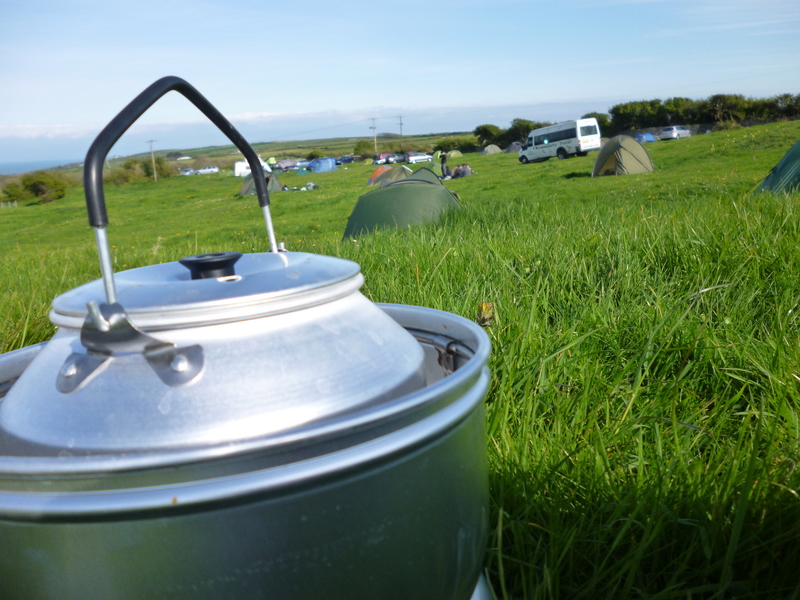 If you've missed an expedition and need to complete one to finish your DofE, you can join an open expedition. Open Expeditions are for participants from all over the country who are unable to do an expedition with their school or centre.
You can do an Open Expedition either as an individual, or you can book on with your friends.
Open Expeditions with Approved Activity Providers (AAPs)
You can choose to do an expedition with an external company. You should ensure that the company is a DofE Approved Activity Provider.
Contact dofe@achievingforchildren.org.uk for further information