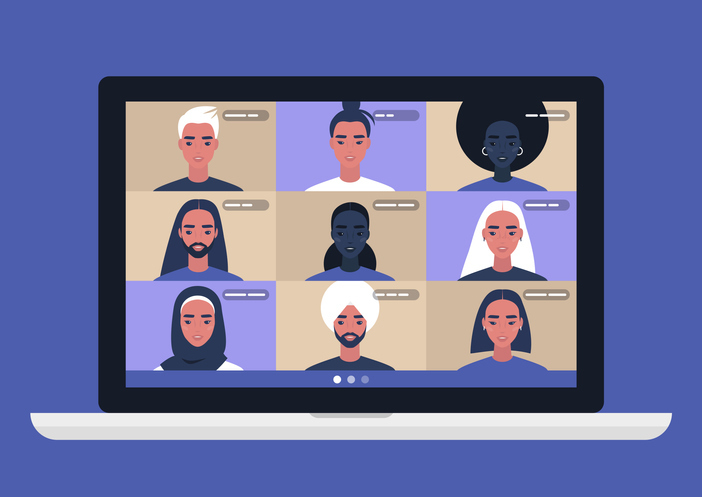 We will be posting activities on Instagram - cooking, fitness, quizzes etc.

Mondays is KickstART (Arts and Crafts 10 week competition)
Tuesdays is Write Here Write Now (creative writing 10 week competition)
Wednesdays is Photo Challenge
Thursdays is PowerUp (Sports Challenge)
Friday is Guess the Movie (From Emojis)

All these challenges get put on the Instagram accounts at 4pm or close to 4pm as we can.

Young people can ring either Matt or Mandy if they want to chat on a 1-2-1 basis (Matt - 07864 617567, Mandy 07881 250490)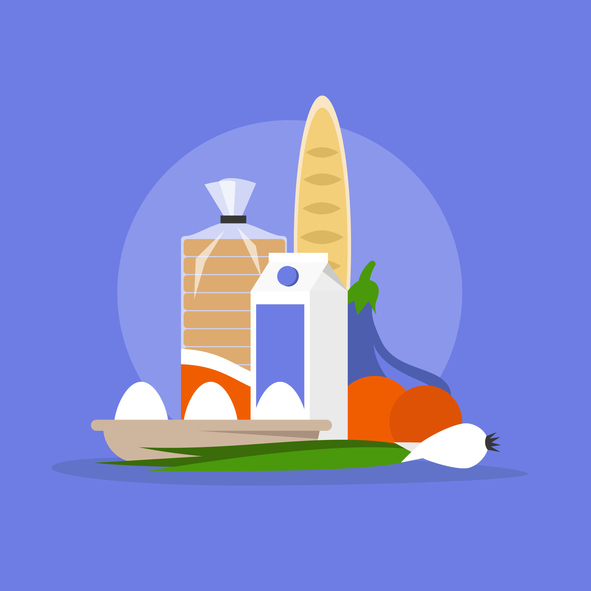 We are also able to do food drops if any families need help - please contact Mandy (07881 250490). We can then arrange to get a delivery to them.