The SEND Champions wanted to help other young people to understand more about the reforms. Consultation with young people told us that young people wanted short, visual, engaging media to support this so the Champions decided on videos. The six video's will be ready soon but in the meantime here are some pictures from the day and some words from three of the young people who attended!
Hard at work discussing the script!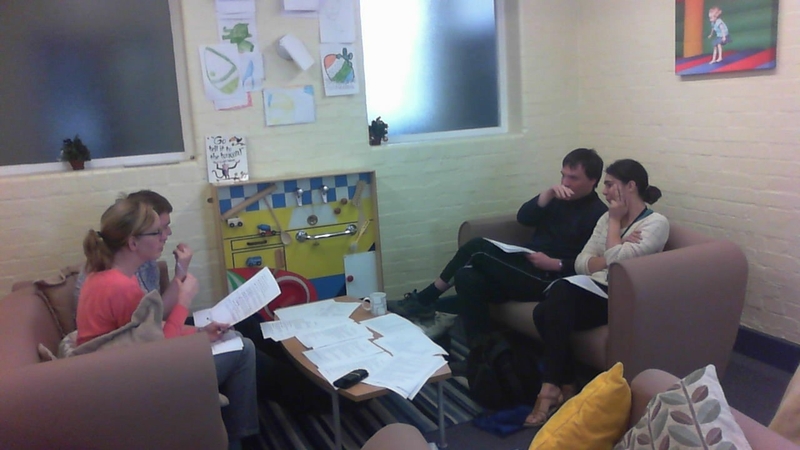 Technical know how!
More script discussion (with snacks)
Camera,ready,action!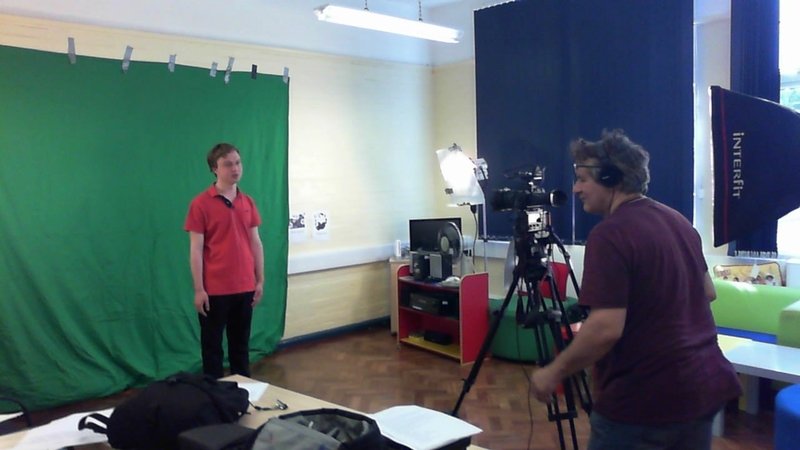 Joe Fautley

The Champions filming session has been fantastic! I took the lead in one of the films which explained to young people about the local offer and why it is important to them. As I'm a local offer Champion based in Kingston, I believe it is essential for young people to understand and access the local offer website in a clear way. The videos that the Champions' have made will make a real difference in making sure that young people can successfully access information about SEND Reforms.
Jonathan Pile

I walked down to Twickenham station to meet Michael and Annabel to go to Kingston then we travelled by bus to Moor Lane. When got to Moor Lane, we started filming for the local offer website. I went first to speak in front of the camera, the camera mans name was Steve. At first I was nervous having to speak in front of the camera, after a while a felt more relaxed and started to enjoy the filming.
Michael Collier

Today we travel to Moor lane, to start what will be the beginning of making videos for the local offer website. When it was my turn to be under spotlight, Steve the camera man was very friendly. When I started speaking about was happening and what could be improved about the Special Educational Needs Reforms. After we finished the filming I was feeling great as I knew this film will be helpful for other young people.