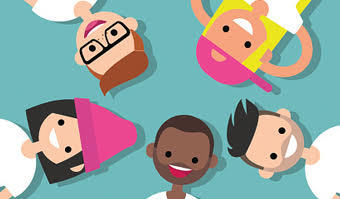 This is an area or children and young people to share their stories and experiences.
Recent stories have their own page and older stories are put together into a 'Stories Library'.
We encourage you to share your own stories and experiences by clicking on 'Get Involved'.
This section is currently being developed and new content will arrive in consultation with young people.
In the meantime, please enjoy the experiences of young people in this wonderful video courtesy of Strathmore and Greycourt Schools. The video shows a collaborative dance performance that was put on by students at the opening of the Strathmore building at Greycourt School.