Welcome to the Local Offer webpage for the Moor Lane Respite Centre. Achieving for Children, with Kingston Council, are constructing a new, purpose-built overnight respite facility at the Moor Lane site in Chessington. The building will provide short break care for children and young people who may have multiple disabilities, complex medical needs and challenging behaviour, and who are aged 8 to 17 years. The building will have eight bedrooms, two lounges, an accessible kitchen, and secluded outdoor space. We are excited to be able to work with Kingston Council to develop this new facility that will provide children and young people with quality respite care facilities.
We involved parents, carers and young people in the project in the early stages and your feedback has already shaped and influenced the design of the building. We will continue to seek the views of parents, carers and their children and young people as the project progresses.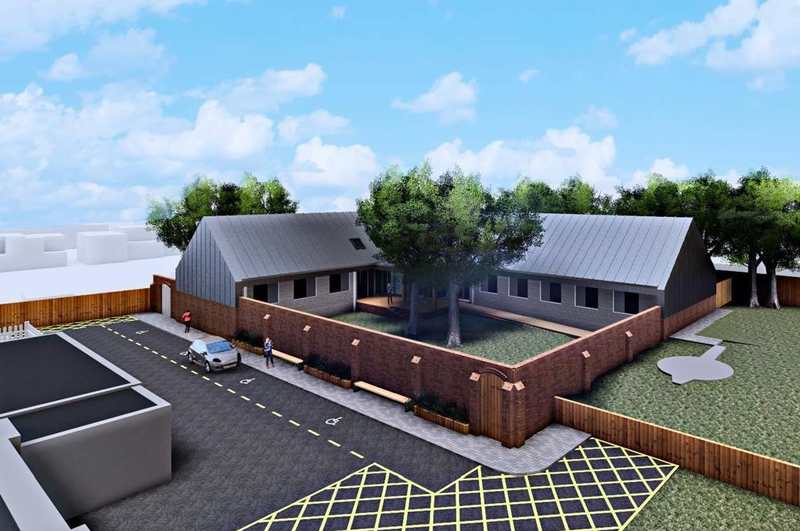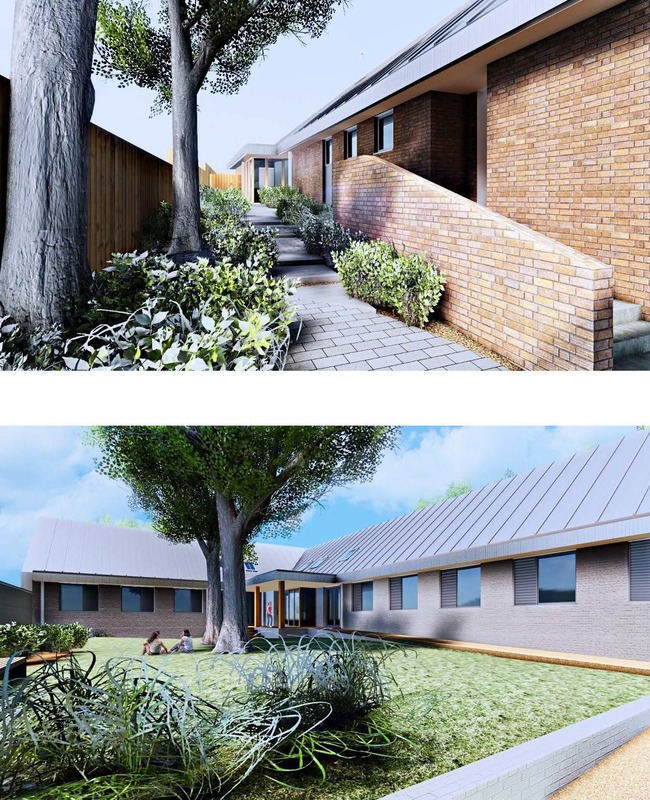 We will use this page to keep you up to date with the progress with the build and to share relevant information as it becomes available.
February 2021

Our last update was about the new opening date for the Moor Lane Respite Centre, after building delays with suppliers due to the COVID-19 restrictions. The delay has given us the opportunity to also make some further improvements to the centre, thanks to some additional funding approved by Kingston Council.

Considerable progress has been made with the internal installations, including the specialist access equipment in the accessible bathrooms and kitchen areas. We're extremely pleased that the children and young people will be able to access a high-quality provision with seven individual bedrooms, a communal lounge and dining space, a sensory room, and an accessible sensory garden.

The new centre was due to be operated by Action for Children, who deliver services on behalf of Achieving for Children at Warren Park. Unfortunately, Action for Children have informed us that they are no longer in a position to be able to deliver the service. We know this news will be disappointing to many of you who have been looking forward to using the service. Please be assured that we are working tirelessly to make alternative arrangements and we are considering all potential options to ensure that the new centre at Moor Lane is ready to open in Spring 2021. And as soon as we have a confirmed opening date we will write to all families and discuss plans for all children and young people about the new site.

In the meantime, if you have any questions, please contact the dedicated email inbox we have set up for parents to contact us: shortbreaks@achievingforchildren.org.uk
​