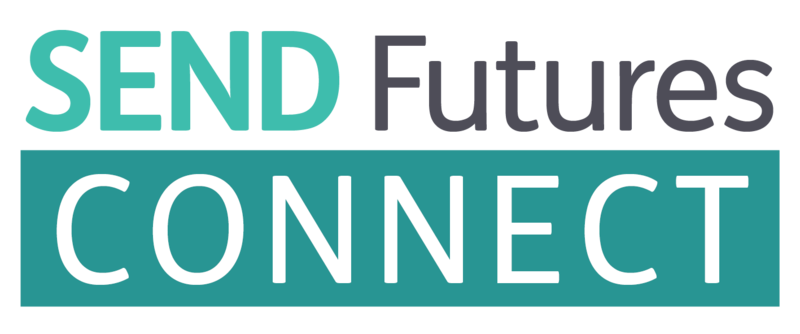 We are pleased to announce the third SEND Futures conference. The conference will take place on Wednesday 12 October 2022 at Twickenham Stoop, Langhorn Drive, TW2 7SX.
SEND Futures Conference 2022 flyer (pdf)
The conference is for everyone with a stake in special educational needs and disability services and support for children and young people in Kingston and Richmond.
Connecting parents, carers and practitioners working across the education, health and care sectors, the event will also include the views of young people on the changes they would like to see.
Our confirmed speakers include two of the highest profile people in the SEND system nationally who will discuss matters highlighted in the recent green paper.
Dame Christine Lenehan, Director of the Council for Disabled Children at the National Children's Bureau
Dr André Imich OBE, SEN and Disability Professional Adviser, Department for Education
Timings
Registration from 8.00am
Voluntary sector marketplace and workshops* from 8.45am
CORE conference 9.45am to 2.15pm
Workshops* from 2.30pm
Conference end 3.30pm
(*Optional)
How to book your place
Places are limited so please book as soon as possible.
If you have a CPD online account:
CPD online SEND Futures Conference 2022
If you don't have a CPD online account
SEND Futures 2022 online booking form
Any enquiries
Email: training@achievingforchildren.org.uk
Telephone: 020 8831 6353