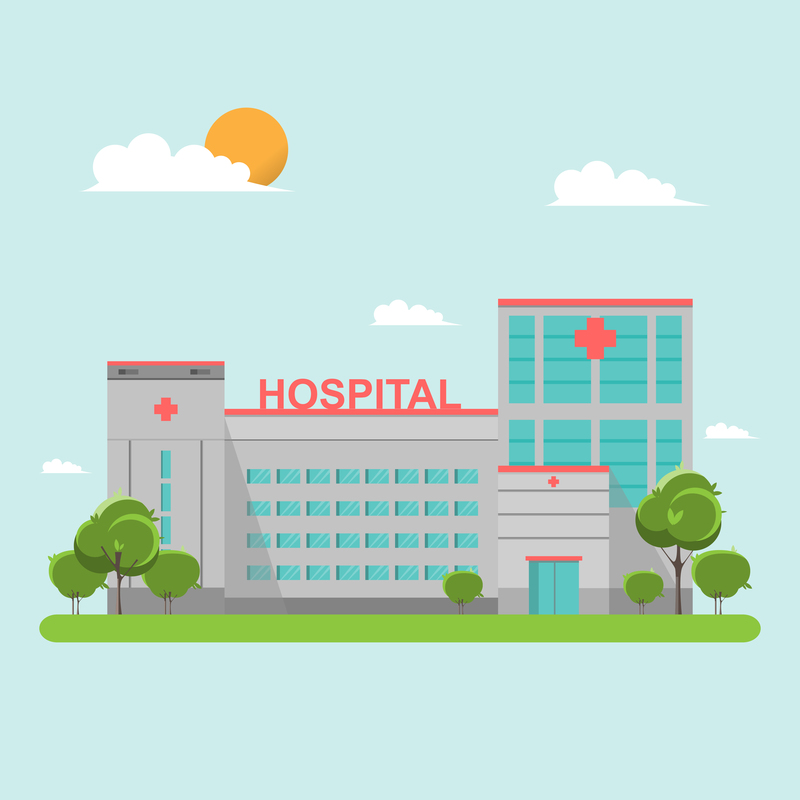 ​​
Are you 16-24 years old with an Education Health and Care Plan?
Are you really passionate about wanting to work?
Do you just need a little bit of support / equipment to help you start your career?
Kingston Adult Education are delivering supported internships in partnership with Kingston Hospital.
This course is based fully at Kingston Hospital, begins in September/October and is full-time for 1 year. Initially, the course will start full-time in the training room with a Tutor and Learning Support Assistant.
You will work on:
building your confidence; understanding employer expectations; improving your English & Maths skills;
practising interview skills; understanding rights and responsibilities in the workplace and assessing your strengths and abilities.
After a couple of months you will start in your work placement for 1 day a week and increase your work placement days as the months progress until you are either full-time or working as many hours as you can manage (part-time). At the end of the year's internship, you will have the chance to go for a formal interview at Kingston Hospital (training will be provided) for a permanent job. There will be no more than 10 interns in a class.
The course is free if you are a young person from either Kingston or Richmond aged 16 - 24 years and have an Education Health and Care Plan (EHCP).
Contact:

Skills Manager Tel: 020 8547 6700 | Email: adult.education@kingston.gov.uk

Apply online for a Kingston Hospital Supported Internships (opens a new window)