​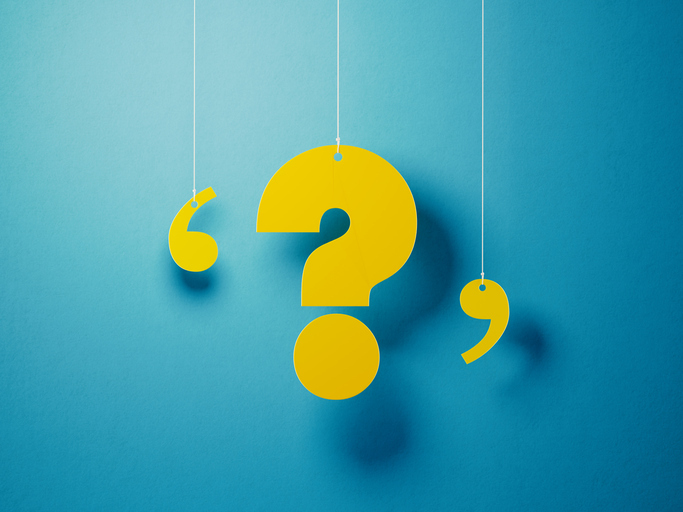 We will try and avoid jargon where we can or explain terms on these pages where they appear. We have explained some jargon you might find on this website on the pages listed below:
Tell us about jargon
​If we have used jargon or phrases and words that you don't understand or are not plain English, you can use the Contact Us form (opens a new window) to tell us.
Other Jargon Busters
Council for Disabled Children jargon busters
Children and young people with SEND meet complicated language all the time. CDC jargon busters explain policy and health jargon in clear, simple terms:
CDC Health jargon buster (pdf)
Think Local Act Personal
Think Local Act Personal is a national partnership of more than 50 organisations committed to transforming health and care through personalisation and community-based support. You can also use their Care and Support Jargon Buster which we have embedded at below at the bottom of this webpage.