↵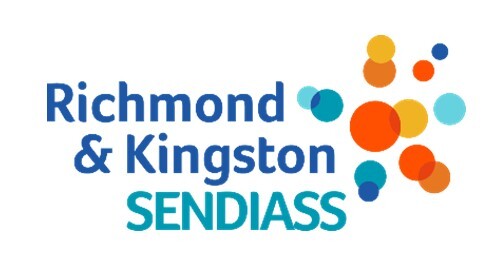 The Information, Advice and Support Service (SENDIASS) in Kingston and Richmond offers advice and support across a wide range of subjects. This may include help with personal budgets and how to use the Local Offer plus information about:
local support networks
education, health and social care services
your rights in education, health and social care
mediation and dispute resolution
The service is a free, confidential and impartial. It is for children and young people up to the age of 25yrs who have special educational needs or disabilities, and their parents or carers.
Contact SENDIASS
We're based at The Croft Centre, Windham Road, Twickenham TW9 2HP and at The Moor Lane Centre, Moor Lane, Chessington KT9 2AA.
Freephone number: 0808 164 5527
Email: info@RKsendiass.co.uk
Website: rksendiass.co.uk
​
Meeting Minimum Standards
Your local information, advice and support service has to work in a certain way to make sure they are meeting the minimum standards. This film tells you what that certain way is and some of the things services have to do. This is so you understand more about your local SENDIASS.