AccessAble
Both Kingston and Richmond councils work in partnership with AccessAble to offer useful information about which local venues, shops and services are accessible in our local areas.
Visit the AccessAble site (or download the App) for information about:
The guide offers anyone living, working or visiting boroughs the means to find detailed access information about all kinds of shops, pubs, restaurants, hotels, theatres, services and more. Information is provided on the accessibility of mobility aids; access for people with physical or sensory concerns; and other disability access issues.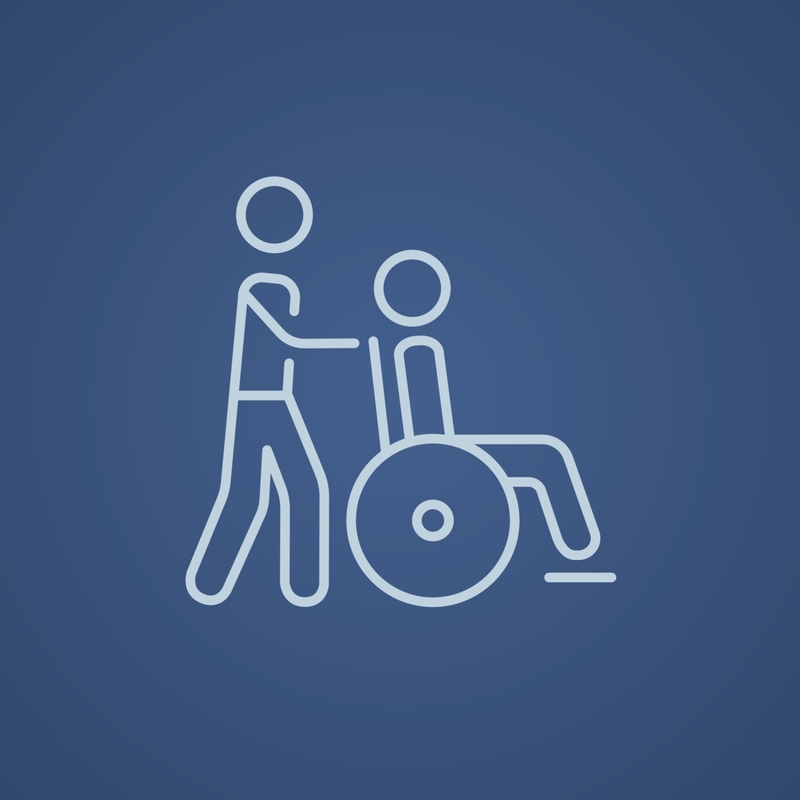 Set out in a simple, easy to read, and easy to use, format the guide can be searched through the following headings:
Community - covering groups, centres, information
Entertainment, Culture and Leisure - tourist attractions, sports facilities, bars
Public and Professional - banks, public buildings, vets, opticians
Travel and Accommodation - car parks, hotels, transport, and
Retail and Shopping - hairdressers, clothes shops, post offices
More importantly, the guide gives residents, visitors and workers the opportunity to exercise real choices in everyday matters by:
Encouraging businesses and other service providers to enhance their premises and services to meet the needs of all clients.
Encouraging businesses and services to increase their client base through improved access for all and consequently expand their market.
Providing greater security by giving prior knowledge of a venue or a service's accessibility.
Creating an inclusive environment in the borough by developing more opportunities for everyone to participate as full and equal citizens, and
Providing service that can be used by everyone.
Radar NKS Scheme
The National Key Scheme (NKS) offers disabled people independent access to locked public toilets around the country. Toilets fitted with National Key Scheme (NKS) locks can now be found in shopping centres, pubs, cafés, department stores, bus and train stations and many other locations in most parts of the country.
Visit the Disability Rights Uk website (opens a new window) or the CarersTrust website (opens a new window) to find out more about the scheme and how to get a key.
There is also smartphone app which shows locations of Radar toilets with added walking and driving directions. Search your online store for "Radar toilet key app".
Accessible toilets and changing places
A new changing places toilet opened in the Bentall Shopping Centre in Kingston in June 2019​.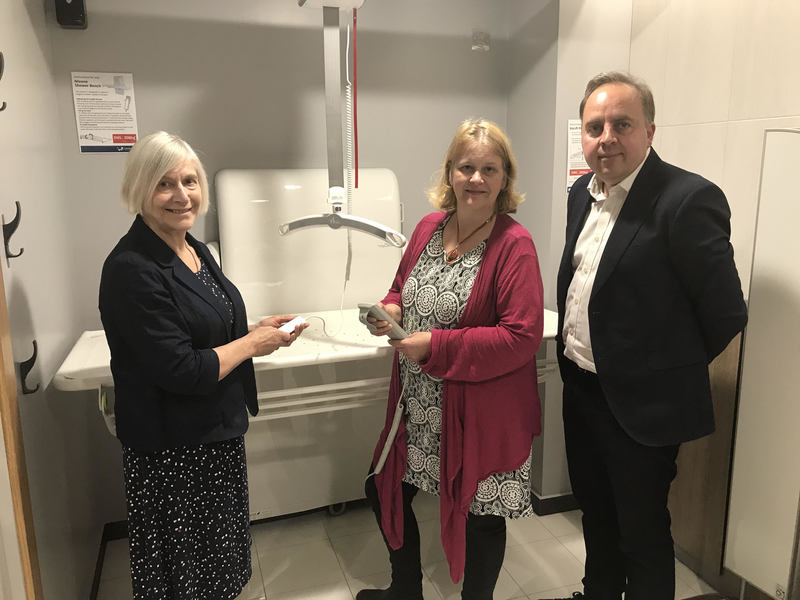 You can find details of community toilets on the local authority websites.

Outside the Local Area
These can be located nationally and throughout London on the following websites:
Changing Places (opens a new window)

​Transport for London
Transport for London have a wide range of accessibilty guides including a tube station map showing the locations of all the accessible toilets (opens a pdf) and different versions of the tube map which show the number of steps or time it takes to walks between tube locations. You may find this useful if travelling on the tube is difficult for your child.
Tube station map showing the locations of all the accessible toilets (pdf)

Visit the Walking advice page on the TfL website (opens a new window)

View the whole range of TfL accessibility guides (opens a new window)