Clarendon School
Clarendon is a day community special school for pupils aged 4 to 16 with moderate learning difficulties and additional complex needs (including Autism). There are places for 100 young people, with usually nine and 13 pupils in each class.
The school also manages satellite provision:
for pupils aged 11 to 16 with Autistic Spectrum Disorder at The Gateway at Twickenham Academy.

Strathmore School
Strathmore School is a community special school for pupils aged 4 to 19 years who have severe, profound and multiple learning difficulties and Autism.
The school also has campuses in the following locations:
Strathmore @ The Russell School.

Strathmore @ St Richard Reynolds Catholic College.

Strathmore @ Grey Court School.
​
Capella House School
Capella House special school is part of the Auriga Academy Trust. The school, based in Twickenham, will eventually offer places to 72 pupils aged 4 to 19 pupils when it reaches full capacity. Primary or main presenting needs relate to difficulties with speech, language and communication but may also have social communication needs. Although the attainment profile of pupils may be a couple of years below age related expectations they may also be represented by an uneven attainment profile across all subjects.
It is based on two sites: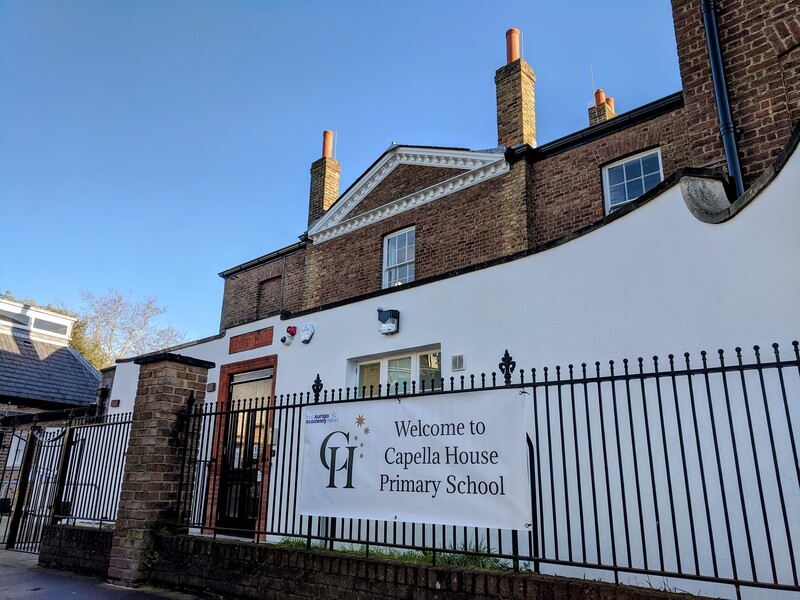 Capella House Primary Centre is based in Amyand House, 60 Amyand Park Road, Twickenham. It offers 28 places.
Capella House Secondary Centre in Egerton Road, Twickenham, TW2 7SL.
Other new provision updates

Note: planned opening dates and capacities may be subject to change.

New school for pupils with Social, Emotional and Mental Health (SEMH) needs

Richmond Council's Planning Committee approved the planning application for the new special school, London River Academy, for 90 children and young people, aged seven to 19, who have EHCPs in respect of their social, emotional and mental health (SEMH) needs. The school will fill a major gap in the borough's local offer and will be run by the Beckmead Trust. It is expected to open in September 2025.