COVID 19 - all Children's Centres are currently closed. We will review the dates for future Chat and Play sessions as the situation develops.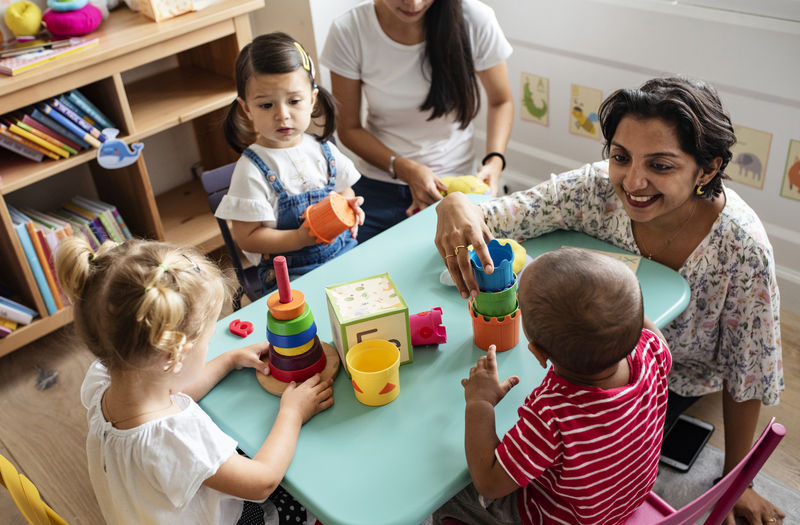 If you have concerns about your child (0 - 5yrs) you can book on to a Chat and Play session in your local Children's Centre. You can have the opportunity to talk to a specialist with your child in a comfortable play environment.
Are the sessions free to attend?
Yes, they are completely free of charge for all parents.
When and where will the Chat and Play sessions take place?
These will be held at different children's centres across Kingston and Richmond, running from January to July. Whether you are a Kingston or Richmond parent, you can attend a session in either borough. You can find further details of when the sessions will be running in our leaflet.
How long do the Chat and Play sessions last?
The sessions will be open for an hour and a half, giving you time to play and have a chat with one of the local experts.
What concerns can I come with?
You can come and chat with our local experts about any concerns you might have, they will be able to give advice and signpost you to further support, if appropriate. You can find out more about what each expert can offer you within our leaflet which you can download at the top of this page.