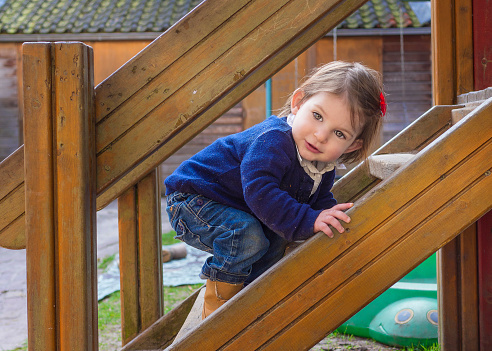 Sometimes called full day care, day nurseries provide year-round care and education for children from six weeks to five years old. Nurseries offer full day care with opening hours ranging from early morning to evening to suit working parents. You can send your child full or part time.
Full day care nurseries are registered and inspected by Ofsted, demonstrating the quality and standards of care and education. They offer a wide range of activities based on the Early Years Foundation Stage (EYFS) which includes arts and crafts, books and stories, sand and water play, outdoor play, music and singing.
Many nurseries offer free early education funding for three and four year olds and some may offer funded places for two year olds (eligibility criteria applies).