On this website we provide information about local services and support. This includes the services offered by Achieving for Children in our role as the provider of children's services for Kingston and Richmond councils.
It also includes information about other organisations that provide services and activities for children, young people and families - both locally and nationally. We have listed some useful subjects and links below but please browse our website.
Family information service and childcare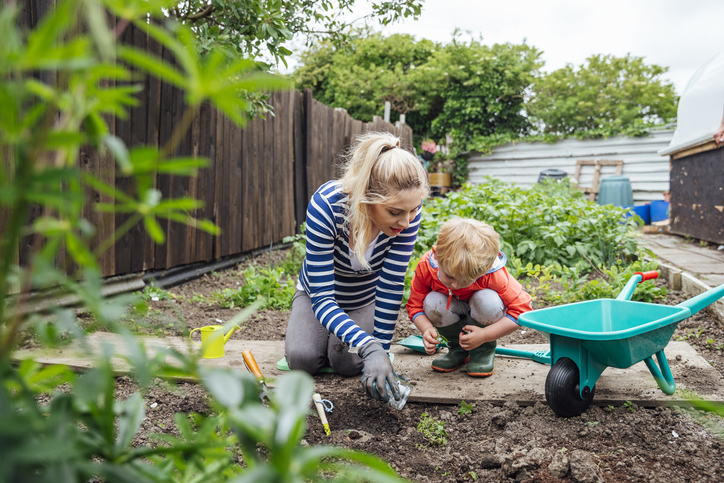 Our Family Information Service can provide information about childcare options, help paying for childcare and early education funding.
Children's Centres
Children's Centres are places where all families with children under five, and expectant mothers and fathers, can go to help their children to get the best start in life. The facilities and activities are designed for young children and their families.
All children's centres will offer informal support for parents and a place for your child to play and learn.
Children's centres work with a wide range of partners to ensure that we can help families in whatever area they need.
Services in children's centres include:
Child and family health services
Information for families and carers
Early education and information about childcare
Support for children with special needs
Outreach and support to families in need
Adult education classes with crèche facilities
Music lessons for children and young people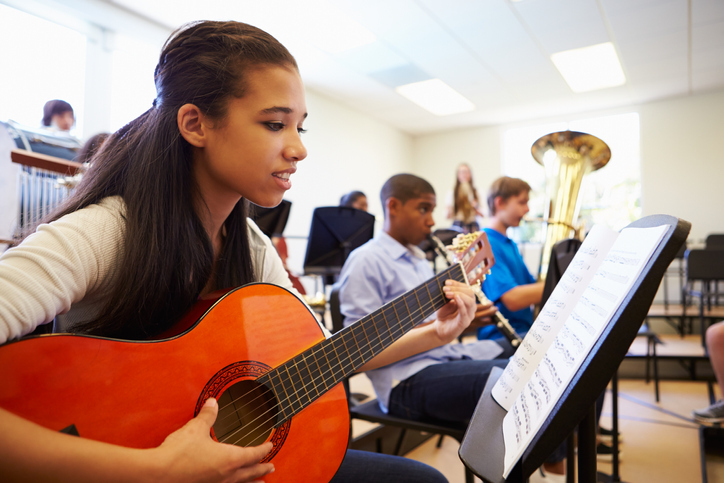 There is a music service in both Kingston and Richmond. Both organisations offer opportunities for children and young people to have lessons and take part in musical activities during terms times and holidays. Support with fees is available for families in receipt of certain benefits. Visit their websites for full information.
Family and parenting support
Find parenting advice and support
Special educational needs or disability (SEND)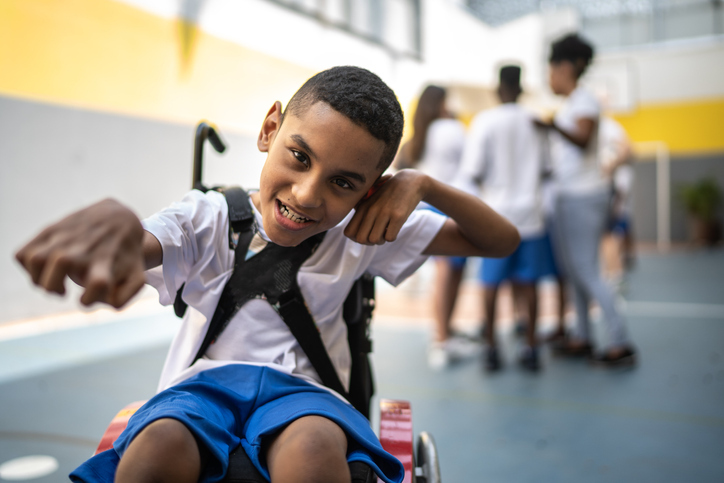 If you have a child with a special educational need or a disability (SEND), you can find information about support and services on our website.
Parent Champions Network and Parent Support Cafes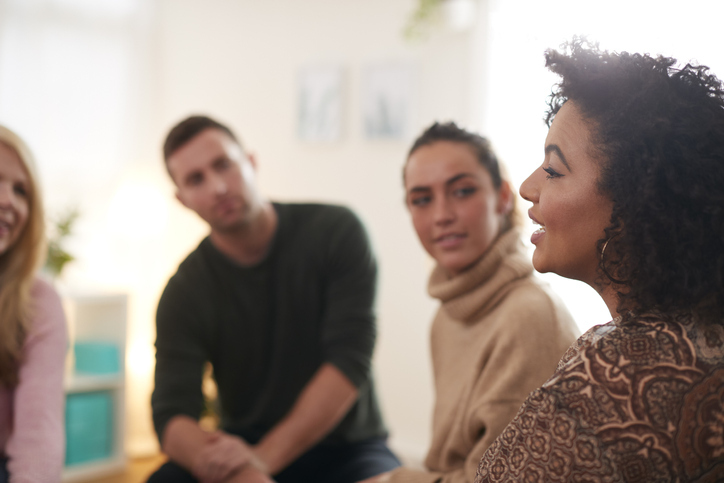 Parent Champions Network is a non-professional, informal volunteer lead project uniting parents to support other parents through times of need and crisis, including but not limited to: arrests, exclusions, pandemic-related issues, school attendance, behavioural problems and more.
If you feel like you need support or guidance and you're unable to obtain this from conventional services, pop on down, or contact us for more information! Search "Parent Support Cafes" in the What's On calendar to see dates for sessions in each centre.
Youth Centres
As well as being part of the FUEL programme, our Youth Centres offer free activities for children and young people all year round.
Find out where they are and what they offer
Mental and Emotional Health
Information, advice and self help resources to help parents and carers support a child or young person with mental health or anxiety issues.
Local services and support
There are many local organisations that offer services, support and activities to families, children and young people. You can search for them in the directory on this website.
Citizens Advice
Citizens Advice give people the knowledge and confidence they need to find their way forward - whoever they are, and whatever their problem.
The national charity and network of local charities offer confidential advice online, over the phone, and in person, for free.
Health services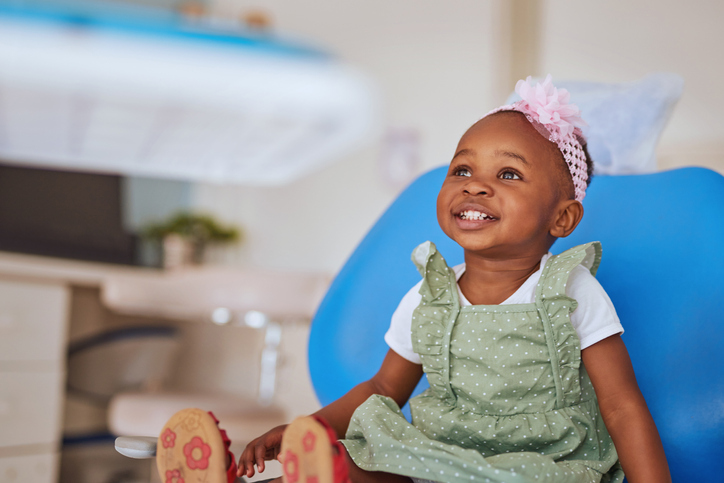 If you need to find local health services you can use the NHS health service finder
Healthy eating
Better health, heathier families aims to ensure parents have the essential support and tools they need to make healthier choices for their families.
We know that modern life can mean we are a lot busier, less active, and more reliant on convenience and fast food than we used to be.
But that's where "Better health, healthier families" comes in, helping families with fun ideas to help kids stay healthy, whether with easy recipes for busy weeknights, great sugar swaps, Disney-inspired games to get kids moving or help in understanding food labels.
Getting help from Foodbanks
Anyone can reach a crisis point. Foodbanks are there to help when that happens.
Achieving for Children are registered to issue Foodbank vouchers. You can contact our Children's Centres or Family Information Service to request vouchers.
Online safety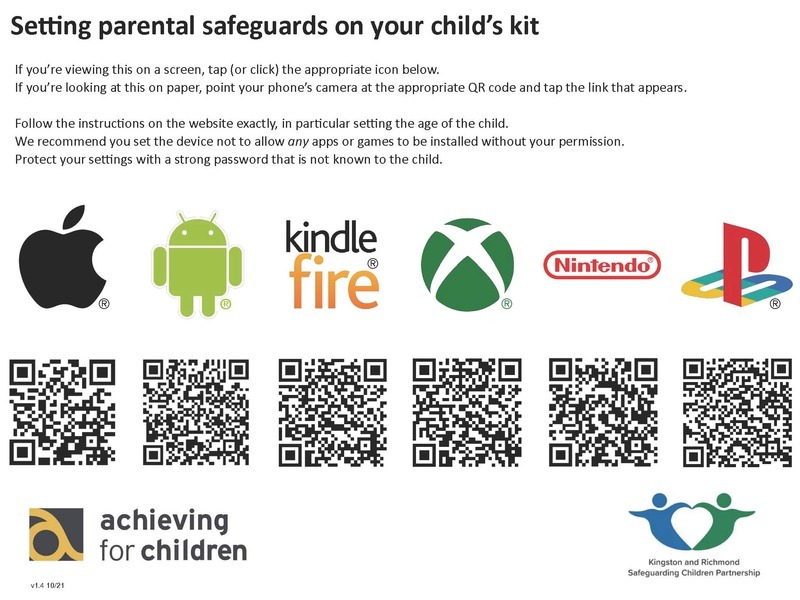 This is the time of year parents and carers will be buying devices that access the internet for their children and so the Kingston and Richmond Safeguarding Partnership would like to highlight the importance of setting parental controls before giving the devices to children. Read the news item here.