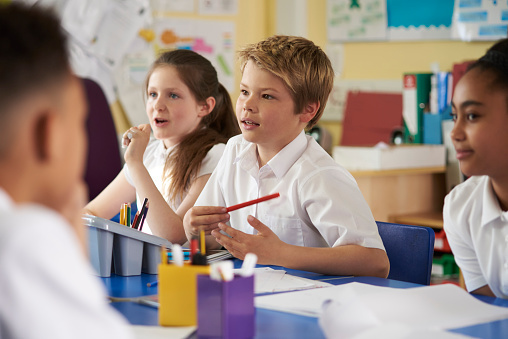 Applying for nursery classes
Schools manage their own application process for nursery class admissions. Schools produce a prospectus or information on their websites which will help you decide how suitable they are for your child. You should visit the school's website or contact the school directly for further information.
Download the Kingston Nursery Education Booklet
Key dates
Applications closed on Friday 6 March 2020
Places will be offered by Friday 1 May 2020
Other Early Education options
There are other settings where your child can receive their early education. We suggest that you read the Nursery Education Booklets and 3 and 4 year old funding leaflets below to understand your full options. You should also read the information on our website to find out about:
Please note that the key dates above do not apply to settings that are not classes in schools. Those settings manage their admissions separately and you would need to contact them directly to discuss adding your child's name to their register.