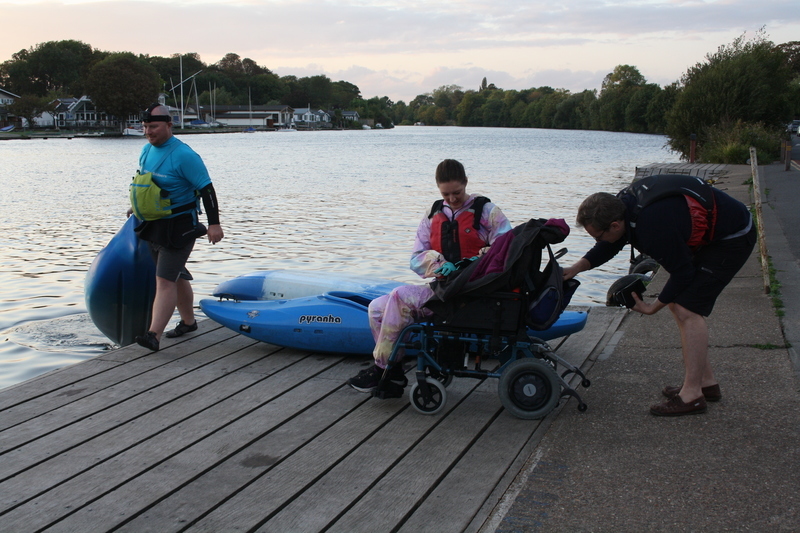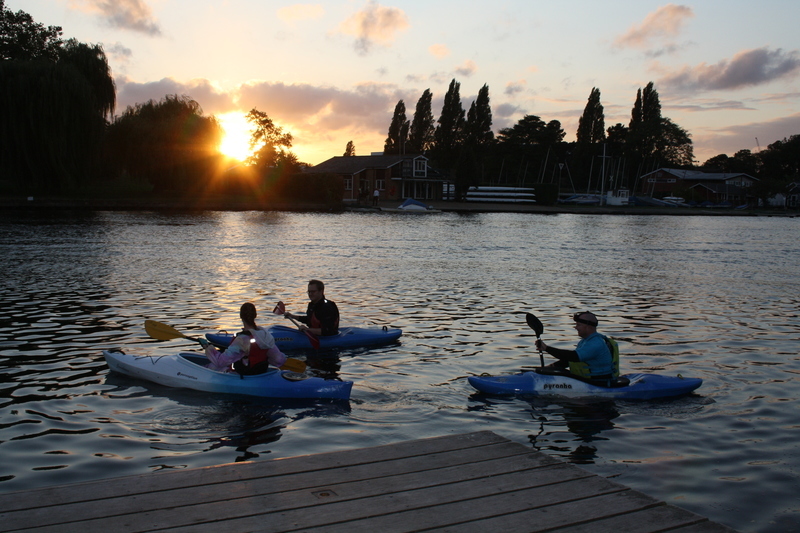 Most of our activities are inclusive and can be adapted for those who need additional support or have a disability. Activities are suitable from age 8 years - adult.
The right support
We ask that you contact us to discuss your requirements before booking so we understand and prepare to meet your needs. We may need to adjust staff ratios and need notice to arrange this. This applies even if you have attended one of our sessions before or are a member of our Aiming High Club.
We also provide a wide range of specially adapted activities and courses for adults and young people with a learning disability or physical disability, designed to achieve the following outcomes:
Positive engagement in physical activity.
Healthy life experience broadening horizons.
Develop personal risk management within the outdoor environment.
Enjoyment and achievement.
Positive contribution towards team tasks.
*Aiming High water sports project
This specialist adventures activity club will give young people with additional needs or disabilities, aged between 12 and 18 years and living within the boroughs of Richmond or Kingston, new experiences and challenges. The sessions will focus on developing skills related to the activities and safety in the outdoor environment.
Each activity will have progression levels.
Activity examples:-
Bell boating
Canoeing
Kayaking
Power boat journeys
Archery
Adult paddleability
Cost - £15 per session
1.5 hour session 6pm - 7.30pm
The session enables participants over 18 years with additional needs or disabilities to access new experiences and challenges. Coaches focus on developing water-based skills and safety on the water. The sessions throughout the year may introduce a range of paddle sports disciplines.
Activity examples:
Canoeing
Kayaking
Stand Up Paddleboarding (SUP)
Albany Outdoors

Albany Outdoors
Albany Mews
Kingston upon Thames
KT2 5SL

Phone: 020 8549 3066

Email: albanyoutdoors@achievingforchildren.org.uk

@AlbanyOutdoors (opens a new window)