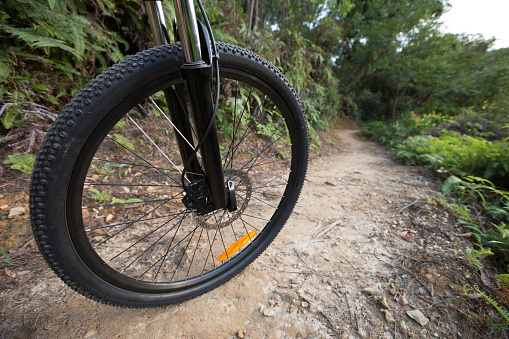 We offer courses in off-road cycling (mountain biking) for young people aged 12-16 years as part of our holiday activity programmes.
We have fully trained and experienced off-road cycle guides in charge. Each holiday course covers a full day (9am -5pm) and includes use of a mountain bike and helmet.
Young people are able to bring their own off-road cycle as long as it is in a well maintained condition. Please note that this will be inspected by an Albany Outdoors off-road cycle guide before use and their decision is final.