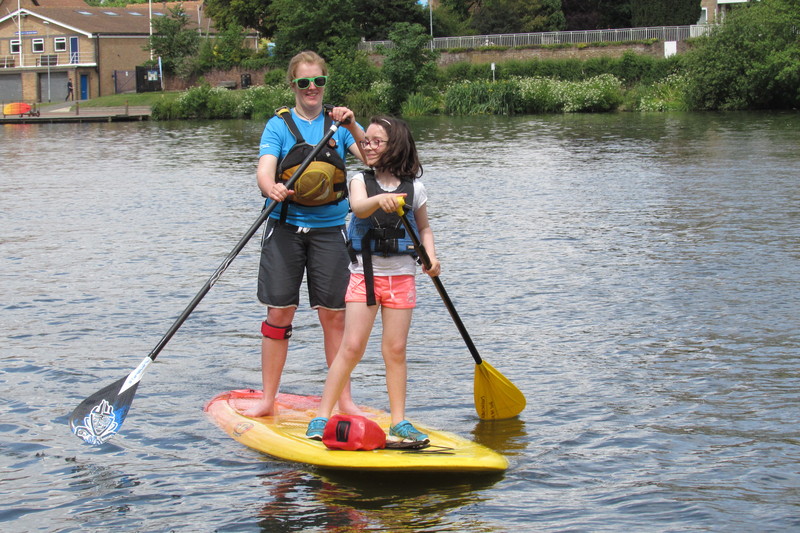 These courses promote general boating skills and increased awareness delivered through practice and theory. They incorporate a variety of activities on and off the water including:
kayaking
open canoeing
stand-up paddle boarding
bellboating
challenge course
team games
dragon boating
raft building
We aim to provide two activities for each multi activity day. We also offer multi activity weeks. Courses take place throughout the school holidays.
Wet and wild week
This course is suitable for beginners. Our wet and wild week is extremely wet and very wild! You can try out lots of different activities including kayaking, open canoeing, stand-up paddle boarding, bellboating, challenge course, raft building, team games and dragon boating. This course takes place during the school summer holidays.