Last Friday was the grand opening of Ham Youth Centre's new gaming lounge! A state of the art resource where young people interested in gaming can come and hang out with other like minded young people and play games. We are also running accredited courses in game design and coding run by students from Kingston University.
The day also included a consultation on the design of the new youth centre, part of the Ham Close regeneration and the Good for Girls social action project which was to raise awareness amongst young people of mental health and where to go for support.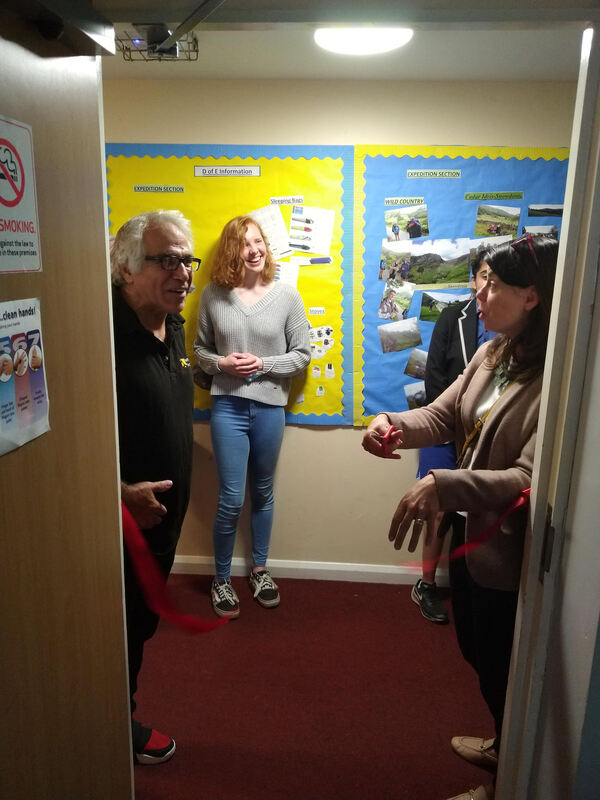 We had a great attendance with over 80 young people, 2 head teachers and Sarah Olney MP who cut the ribbon!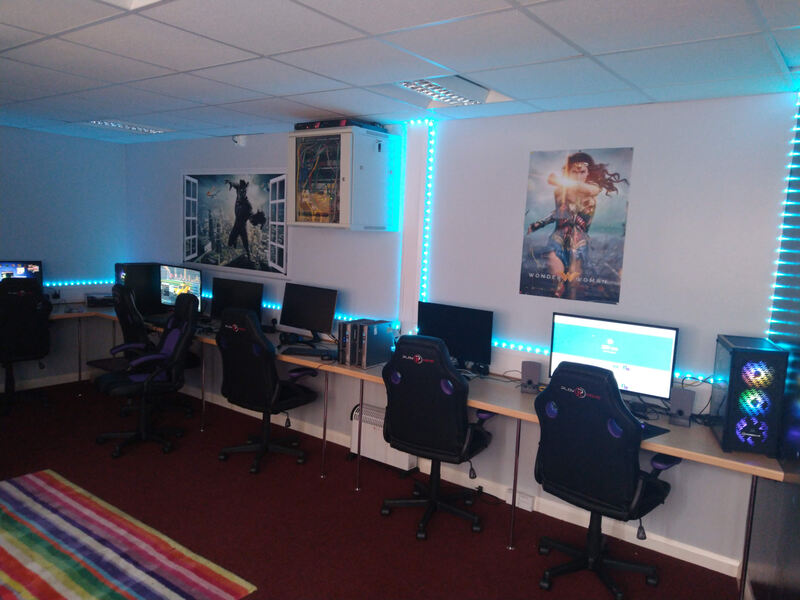 Ben Skelton MA
Youth Work Lead - North East Cluster
Phone: 020 8288 0916 Mobile: 07903 349719
Email: ben.skelton@achievingforchildren.org.uk
Ham Youth Centre, Ham Close, TW10 7PL