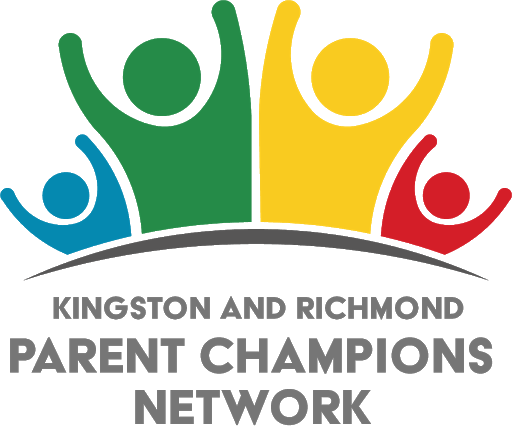 The Richmond and Kingston Parent Champions Network is a new volunteer-led project with parents supporting other parents through times of crisis with their adolescent children.
The non-professional support network will help guide parents whose children may be at risk of or who have experienced violence, arrest, school exclusion, challenging behaviours, exploitation, or other issues.
Parent Champions are matched to parents based on their own experiences of similar situations. An initial meeting will take place with the Parent Champion taking the lead by offering unbiased and friendly guidance and support.
If you would like to volunteer to be a Parent Champion or would like to find out more about the network, email parentchampionsnetwork@achievingforchildren.org.uk or call 07597 528 750.
Read further information about the project.
The network is funded by the Mayor of London's Violence Reduction Unit.
Ian Dodds, Director of Children's Services for Richmond and Kingston Councils said:
"We understand that parents and carers can find caring for their child challenging, particularly when their child reaches adolescence. We hope that the Parent Champions Network will offer parents the helping hand that they need from other parents who have shared similar experiences. It will also give access to other support from Achieving for Children and other community services. I'd encourage any parent who would like to join the Parent Champions Network to take the first step by getting in touch. It has the potential to be a really rewarding experience for you and to provide much needed support to other parents and young people."