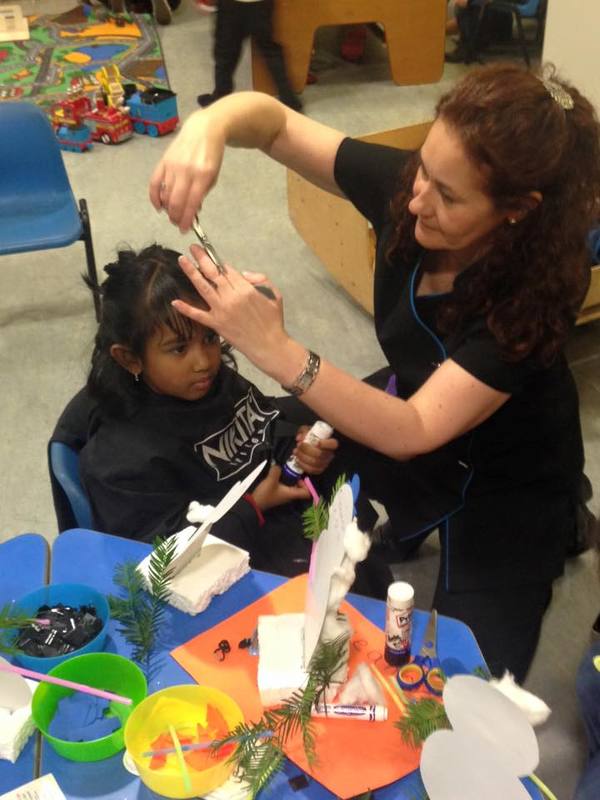 Me too & Co provides a supportive and active community for children with disabilities and additional needs. We care for the whole family, providing opportunities to join in, develop and feel empowered. We want to remove the isolation that can be created for families and their children who have a disability or additional needs.

We were founded by a group of volunteers led by Anne-Marie Asgari in 2006 to fill a gap in the local community where there was a lack of support. Over the years we have grown organically and our mission is now to provide a one-stop shop providing therapies and creative activities for children and practical and emotional support for parents and carers.
We are based in Richmond-upon-Thames, but have an open door policy. Anyone, from anywhere, is welcome! Families come to us from miles around because we are the only charity offering the type of support we do.
We now support over 600 families, and the list is growing! Over the last 10 years we have held sessions every Tuesday and Friday during term time where the activities and therapies on offer have grown and grown. During the last decade we have developed from at first providing inclusive play sessions, to now offering a wide range of therapies and services that would be otherwise inaccessible to families, such as hydrotherapy and free legal advice for Special Educational Needs (SEN).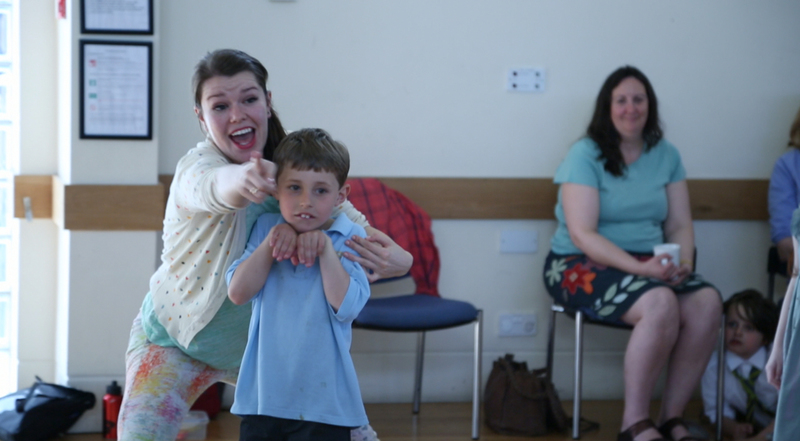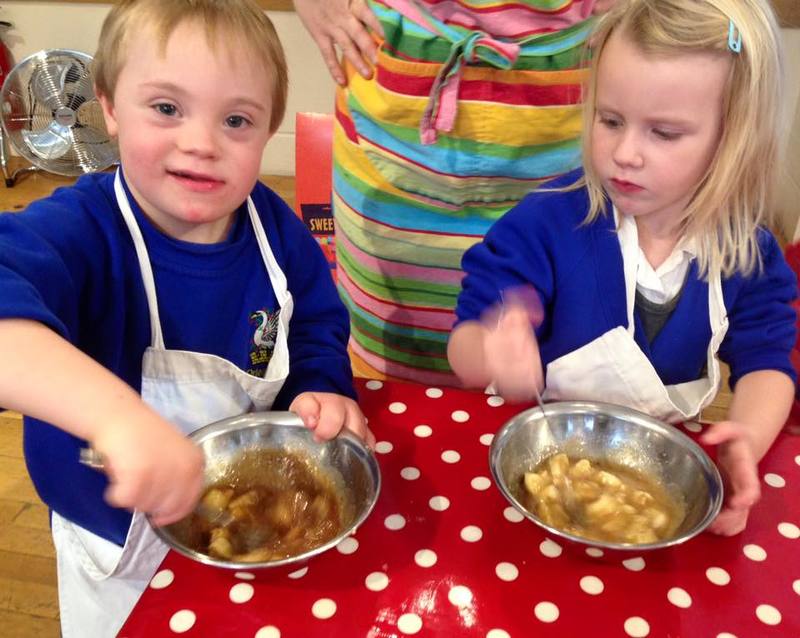 Many families come to us having just received a diagnosis for their children and are at the very beginning of their journey. Others find us after they have been living very challenging lives without the right support for their family. Whenever people join us, they receive unconditional support, information and guidance.
No child or family needs a professional referral to come to us; we welcome anybody struggling with any aspect of disability and additional need at any point in their journey.
At first relying on donations, we built a strong and impactful charity that meant we were lucky to receive a grant from BBC Children in Need as well as other local grant giving bodies Richmond Parish Lands and Hampton Fuel Allotment Charity. This means we can keep most of our services free of charge, so that we can keep our mission of being accessible to everyone.
Like most local charities, Me too & Co is dependent on and indebted to our wonderful volunteers. To those that provide therapies and to those that support our children at the sessions. We couldn't do it without them.
Families rely on us to provide consistency and unconditional support in what is often a very stressful and emotional journey. We want to continue to make a real and tangible difference to people and communities at a very personal level.
We have been very lucky to have actress and playwright Sally Phillips as our Patron since 2008. Sally is a wonderful advocate for all our children and families and has made this wonderful film to let people know more about us:
You can sign up to our newsletter here for information about what's on at Me too & Co and also to receive local information:
and register online with Me too & Co here to become a member and have access to all our services:
If you're interested in volunteering for us, we'd love to hear from you: