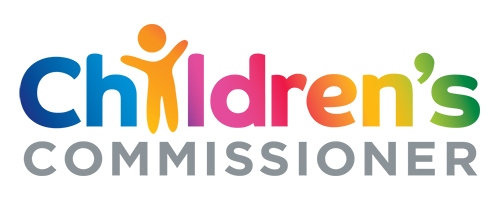 Yesterday the Children's Commissioner launched The Big Ask survey for children in England aged 4-17 to speak up about their experiences of childhood. Children are asked what life is like for them, their hopes and ambitions for the future and any challenges which are holding them back.
The survey runs until 19 May 2021 and the results will be presented to Government setting out what needs to change in order to improve the outcomes for children living in England.
The Big Ask will capture experiences of younger children aged 0-3 years old through focus groups with parents and carers. Focus groups will also run for children with SEND or complex needs, and those outside mainstream education to learn directly about their views and experiences.
Learn more and find the survey here: https://www.childrenscommissioner.gov.uk/thebigask